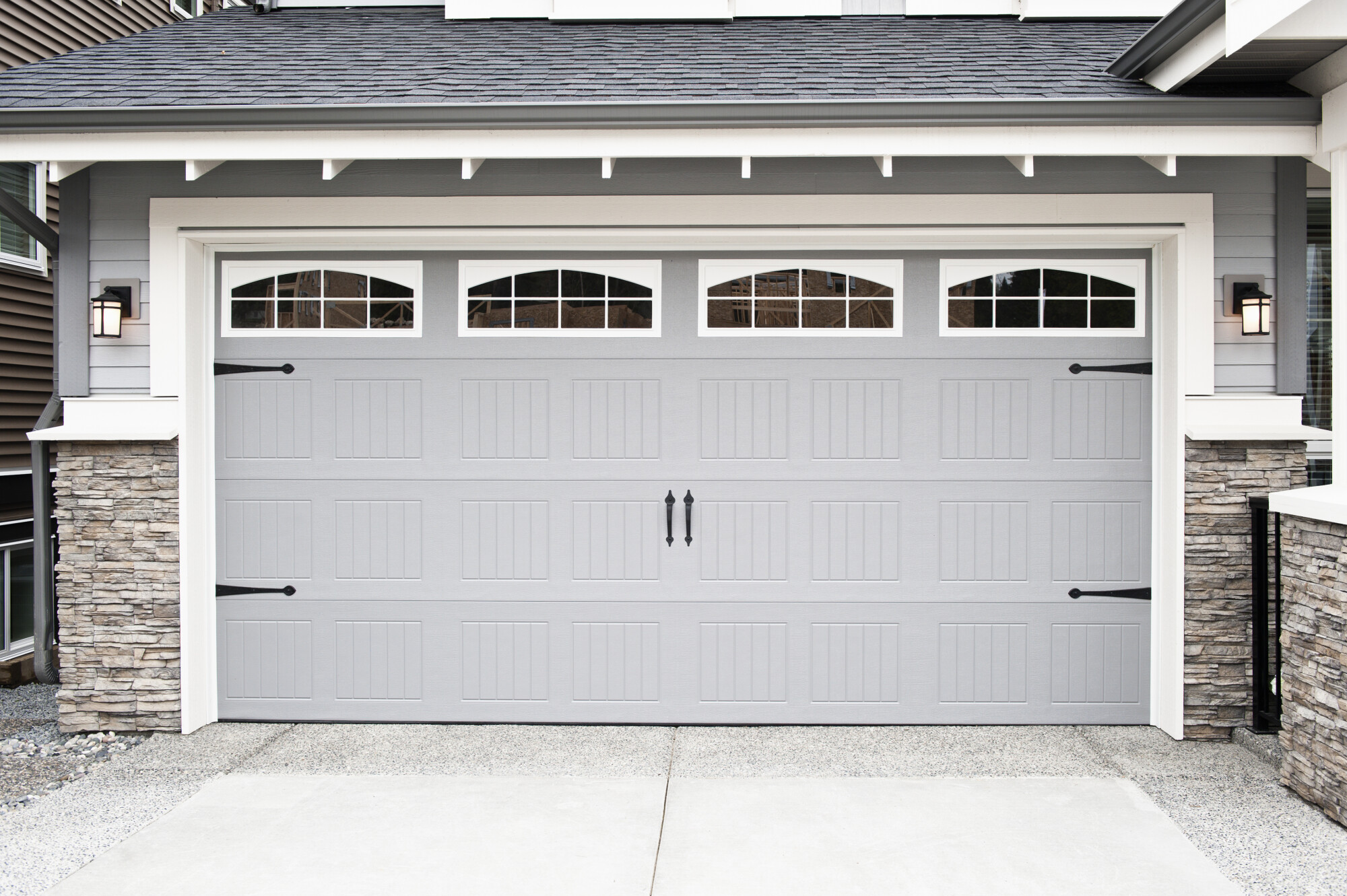 What You Should Know About the Garage Door Installation Price
Are you thinking about getting a new garage door? Before you commit to the first option you find, take some time to do the research. Anything from size to window placement can nudge the cost higher or lower.
Read on to learn what you need to know about the garage door installation price!
Consider the Size of the Garage Door
It might not be surprising to know that a larger garage door will cost more than a smaller one. A three-stall garage requires more materials and precision when it comes to garage door installation. And for a fancier three-stall garage you could end up spending over $5,000.
There are ways to keep the price under $1,000, but you might have to do some of the handiwork yourself. While you can purchase a garage door installation kit, don't do it if you're uncomfortable. Sometimes it's better to hire professionals!
Materials Impact Garage Door Installation Price
When you're investing in a garage door for your home, compare materials. Steel and wood are among the most durable materials, so you can expect good value. For a more affordable choice, go with fiberglass.
Introducing windows can make your garage door look more attractive, but it will ratchet up the price. For homes with front-facing garages, however, windows might be a worthy investment to enhance curb appeal.
Similarly, decorative wood trim can add dimension and interest to a garage. And if you add some lush plantings to either side of the garage door, and you'll turn the area into a lovely feature of your property. 
Know the Type of Garage Door You Need
Do you want a sectional garage door or a roll-up one? The first option is among the most popular, and it can be the cheaper choice. You'll need to consider the kind of garage door that suits your needs.
Insulated garage doors, for instance, will let you use your garage as a workshop or workout room. But you could pay a few hundred dollars, if not more, for the added comfort.
Speaking of comfort, you'll probably want to have a garage door opener. After all, nobody wants to mess with hoisting a door when it's cold and icy outside. Be prepared to pay a few hundred dollars for one as part of the garage door installation cost. 
An automatic door may cost more to install, but it will ensure that your home is marketable if you sell it. Likewise, a bigger garage door might help your home be more attractive. You'll have to pay around $100 for a building permit to expand it, but the investment might pay off in the long run.
Understand What Affects Garage Door Installation Cost
When you're trying to understand garage door installation price, you'll need to pay attention to the details. Consider how you use your garage door — and how visible it is. You might be able to get away with an economical option, but you may be better off paying a little more for an attractive door. 
When you need more tips to streamline your life, check back for new and informative articles!