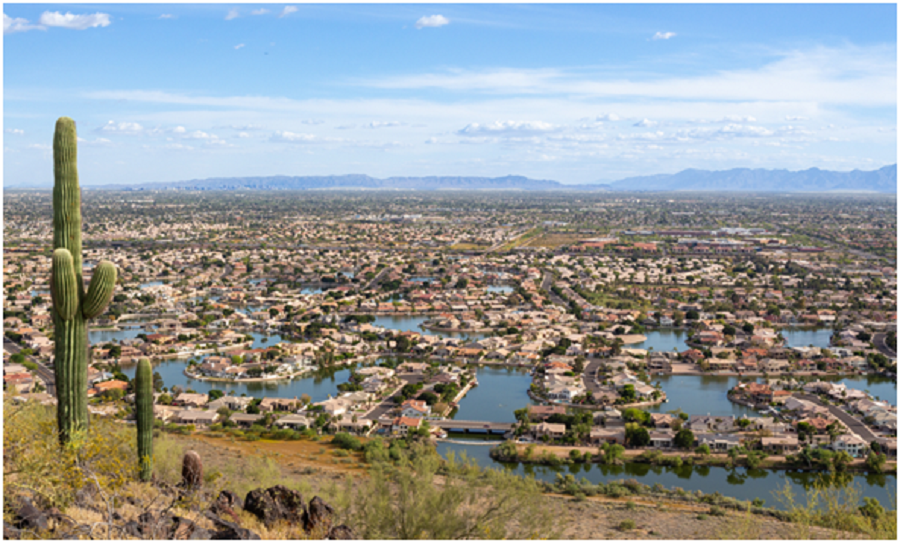 We Buy Houses in Phoenix Arizona and ALL Surrounding Areas
Do you own a property and are thinking of selling it? Did you know selling your property directly to cash buyers has resulted in a much smoother and easier process? Homeowners are now seeing huge pools of buyers in today's housing market. This has led to crazy bidding wars and homeowners being able to sell for top dollar. My name is Tommy Meza and I'm the co-founder of Capital Property Offers. My partner Taif and I are locally based out of Scottsdale Arizona. We've been able to assist homeowners in both purchasing their properties, but also provide an alternative solution in selling their property. Whether you're thinking of selling, looking for an alternative solution, or just need some more information…we'd love to help!
Capital Property Offers was created to assist homeowners by being solution-oriented. They have helped homeowners that are dealing with: job transfer, divorce, pre-foreclosure, inheritance, probate, death of the joint owner, tax liens, bad tenants, code violations, and any other reason that would reason for you to sell fast! We buy houses in Phoenix AZ and all surrounding cities. Whether you live in Tuscon, Casa Grande, and Flagstaff… We can help! Our team is trained to assure that you have 100% clarity and confidence when selecting Capital Property Offers as the company to purchase your home.
Did you know we pay directly out of pocket? Yes, this means you'll never have to deal with the headache of having to do inspections or appraisals. We want to make sure you're 100% aware that you will not pay a penny towards any of the traditional costs. There are no Realtors involves…selling your property in Phoenix Arizona fast has never been easier. We have a very simple step-by-step process that allows homeowners to feel at ease when dealing with our company. We've made sure that our team is clear with you when not only explaining the contract of the process timeline. Remember, we work on your schedule! This means we want to do our best to make sure you're 100% satisfied with the entire process.
For more information on how you can sell your home in Phoenix AZ, give us a call at – (866) 883-8616 – we'd be more than happy in jumping on a call with you to explain further about what we do. Capital Property Offers is a small business that takes pride in assisting its community. If there's any way we can help our neighbors, we'd love the opportunity to do so. Contact us today for your free cash offer in 24 hours or less! er!