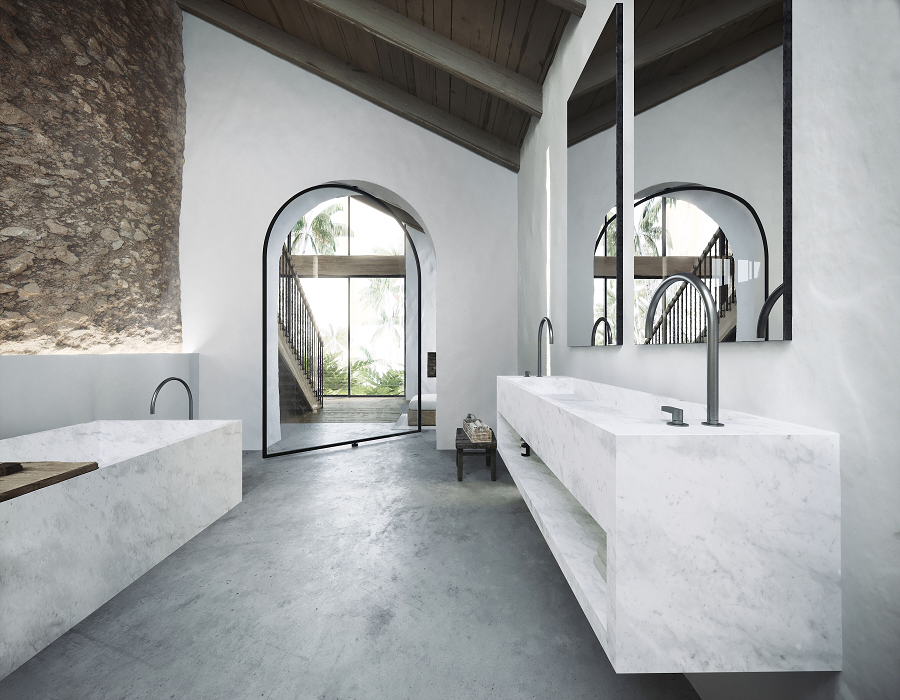 Visit and Shop the Cocoon Brand of Bathroom Figures
COCOON is a brand for the latest in bathroom luxury and furniture. It stands for timeless design, craftsmanship and maintainable materials. It reflects the company's exclusive collections of bathrooms as well as international design projects.
Credo of Wabi-Sabi
It was Leonardo da Vinci who said, "Simplicity is the ultimate sophistication". This credo is Wabi-Sabi and is the inspiration for designing a collection that withstands the ages of time, or better yet, develops more beauty the older this collection gets. You get timeless and sturdy design and that is just one side of the coin. By using sustainable materials as well as having the right people, you can shape these into pieces of art, as these products will make the difference after many decades of use.
Reflection of the company
Our clients are a reflection of this company. They are open-minded, individuals who are dynamic and businesses that appreciate good quality and of life itself. These products were created to make happy people, by bringing comfort as well as embracing personal identity. Currently, people have the need to escape from the fast and hectic world we all live in and that is one reason why homes really need to feel like home surrounding you like a cocoon. A warm and safe place, where you go to rest, but also to get inspired. You can follow their Instagram profile https://www.instagram.com/cocoonbathroom for new products, collections, and collaborations.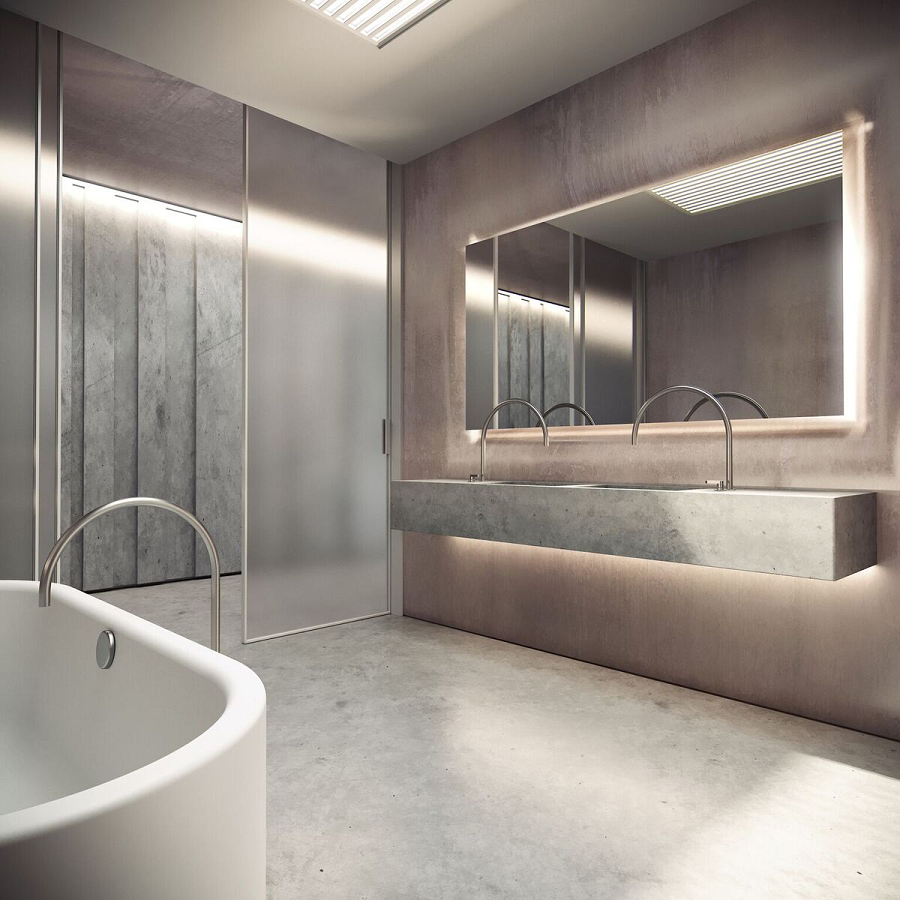 Found in collection
Shopping this collection, you will find:
Brushed Inox
Gunmetal Black
Raw copper
Mono collection of bathroom taps
Bathroom accessories
Solid collection of solid baths, basins
Also, in collection
Bathroom fixtures in this collection are designed by John Pawson and Piet Boon and are used in projects all over the world. Cocoon adds a bath of natural stone to the Piet Boon collection, all carved from only one solid marble piece, making the bathtub a statement piece of the bathroom. The signature form of Piet Boon can be found at the edges that are round, and the optional wood planchet on the recess of the interior rim.
These are beautiful bathrooms.