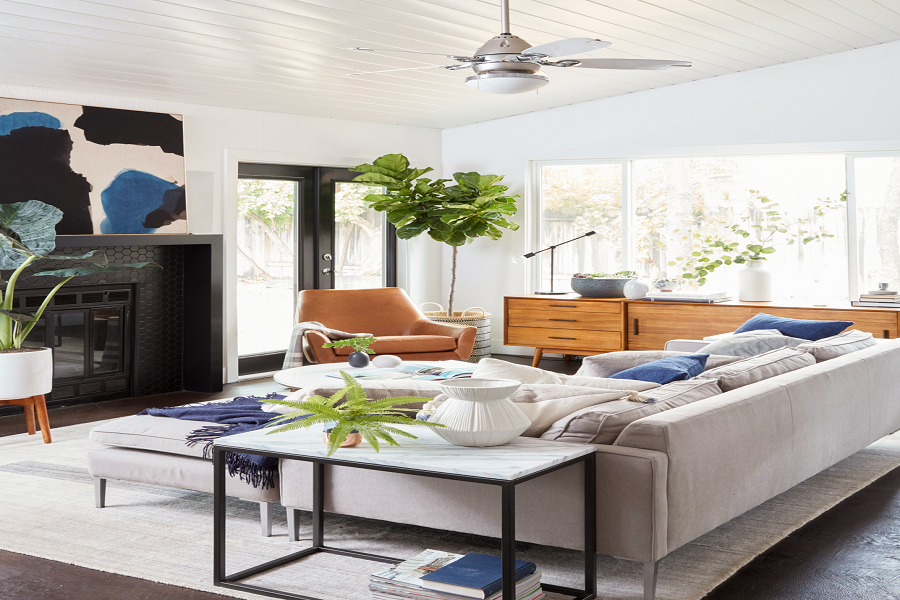 Top Mistakes to Avoid When Choosing Furniture
When you are choosing the large items for your household, there is no doubt that your furniture needs to have plenty of due care and attention; otherwise, you are likely to end up spending a whole heap of money on items that you are simply not happy with. There are also plenty of mistakes that you need to avoid along the way, and these will be highlighted in the following blog post.
Not Getting Your Measurements Right
First up on the list of potential problems that you could be facing is simply not gettingyour measurements right. You need to think about exactly where the items are going to fit within your room. Not only this, but you also need to make sure that everything is going to get through your doorways and hallways. Doing these measurements at an earlier rather than a later date can certainly make all the difference here.
Failing to Try Out the Furniture
While it is the way of the modern world to do most of our shopping online, there are certain situations where you should avoid this, and instead, make the effort to physically try everything out. Choosing new furniture items is one of these situations, and failing to find out for yourself how comfy they are could mean that you end up with a sofa that looks great but ends up giving you backache further down the line. You should certainly not pass up an opportunity to take a trip to a showroom.
Making an Impulse Purchase
There are some items around the house where it is not too much of a major issue if you decide to buy them on an impulse. However, furniture should certainly not be included on this list. You are much better off giving yourself plenty of time and energy to choose the items that may well be with you for many years to come. While it may well feel like you are getting frustrated, you will be more than appreciative of the time that you spend choosing your furniture further down the line.
Not Thinking About Installation and Maintenance
As well to the actual purchase of the furniture itself, you also need to think about how it is going to arrive; for example, by looking at the furniture shipping options on Shiply. This way, you know that it is going to be safe in transit. At the same time, you also need to think about whether there is an installation that is going to be needed by you. It may well be the case that there will also be some maintenance that you need to keep up with along the way, and this should also be factored into all of your calculations.
These are a few of the major mistakes that you need to avoid making when you are choosing furniture. Therefore, now is the time to be sidestepping each and every one of them to ensure that you are happy with your choices.