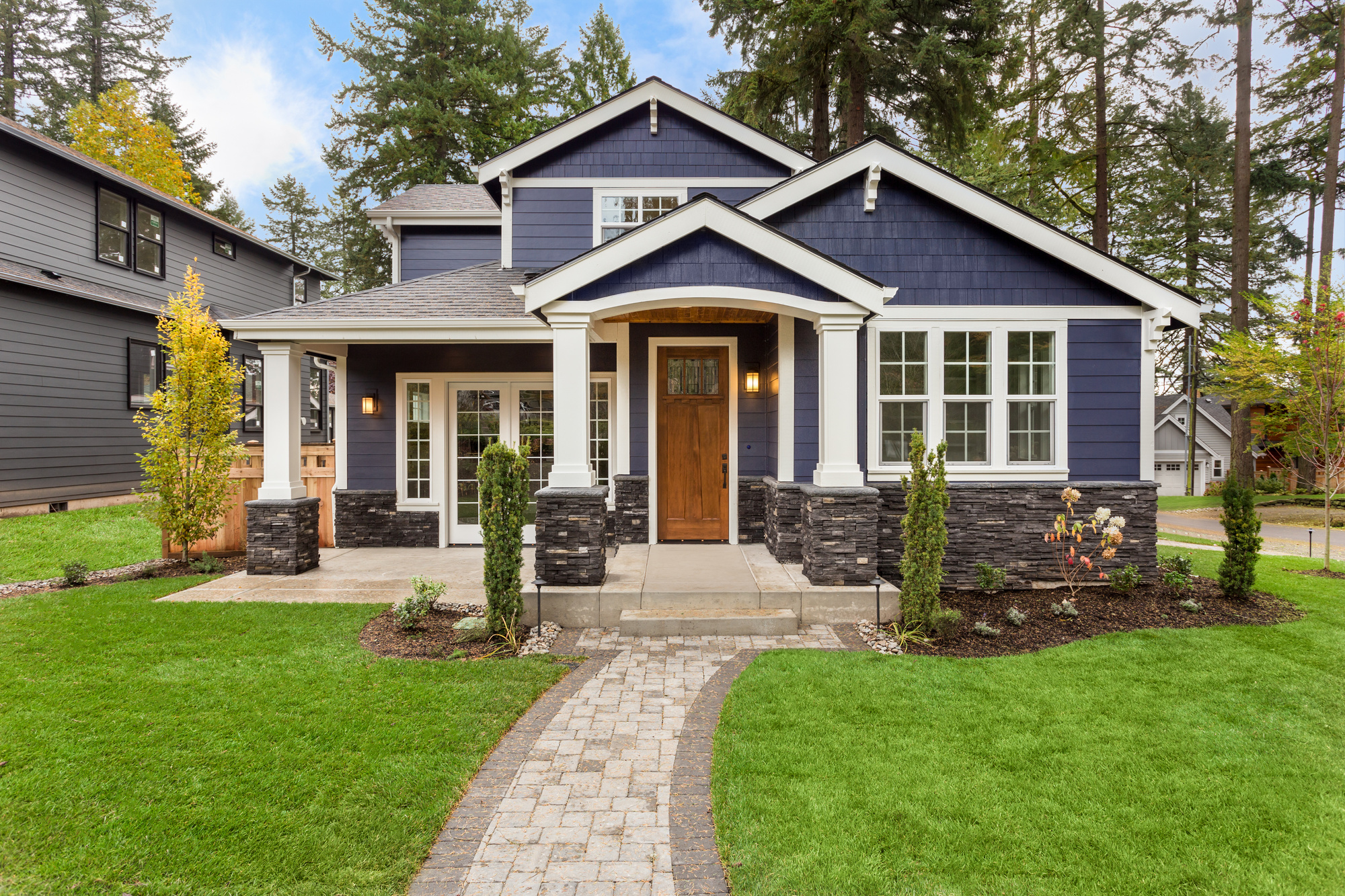 Tips for Selling Newly Built Houses
An average of 17,000 new building permits are given out in Louisiana each year. New homes are built every day and many of them are immediately put on the market for prospective homebuyers.
While newly built houses have appeal for some homebuyers, there are a few challenges that sellers can encounter when putting a house on the market. Homebuyers look for unique homes that have family-friendly floor plans. Homebuilders have to position their new builds in a way that appeals to modern buyers.
This guide will discuss our top tips for selling new construction homes.
Evaluate Your Area's Current Market
If you've owned a home for a few years or even decades, you can ride out the fluctuations in the housing market and place your house for sale at an ideal time. When you're selling a home that was recently built, you're often more vulnerable to those fluctuations. You have to get a read of the current market to see if prices have gone up or down since you made your purchase.
You can partner with an experienced real estate agent to help you determine when to put your house on the market. There are also certain times of the year that are better to sell a home. You can find more information here about that.
Focus on Your Home's Affordability
Homebuyers are cautious. There are niche buyers that are looking for high-end homes.
However, some marketers are putting too high a value on new builds. As a result, they lose numerous potential customers. It can take years to sell a home that's priced too high.
Highlight the Home's Tech
A major difference between vintage and modern floor plans is technology. If someone is looking to buy new construction homes, they'll want access to the latest in-home technology.
When selling new home construction, you need to emphasize how tech-friendly the house is. You want the buyer to know each bell and whistle the house comes with.
Price Your Home Strategically
There are a few things you should keep in mind when pricing your home. They include:
The median incomes in your location
The price of other new construction homes
A newly built home should cost around 2.5 times what the median income is for in your current market. Use that calculation to price your home at an affordable amount.
You should also look at the prices of other new construction in your area. You want to price it competitively against your competition.
Stage the Home
Buyers want to be able to visualize themselves in your home. While showing an empty space is better than one that's cluttered, that can also present its own challenges.
Look into home staging so your home looks inviting. A home stager can also help showcase the home's best assets while impressing buyers.
Use Our Tips to Sell Newly Built Houses Faster
There's a lot of competition when it comes to selling newly built houses, but there are ways to position yourself in the market. Sell your home for a bigger profit by following our tips.
For more home selling advice and guidance, check out one of our other blogs.