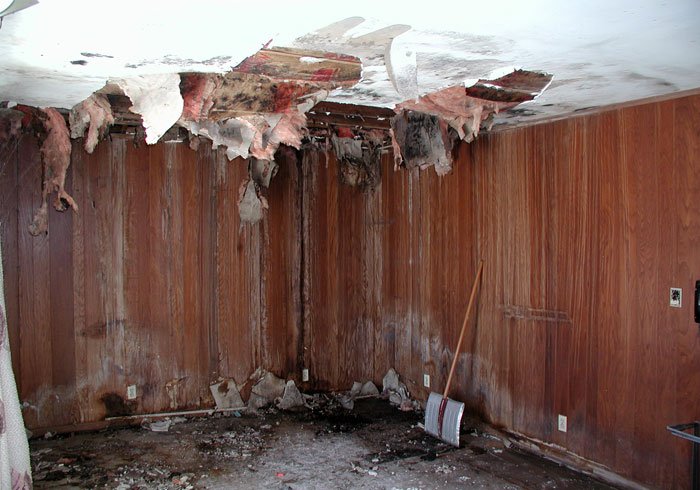 The Importance of Basement Repair
Let's face it, basements are probably one of the least used rooms of a house if it's unfinished. However, it's necessary to make sure that your basement is still safe, as it is the room in your home that contains heating and cooling systems or other appliances that are integral to your home's functionality. Basements can also contain electrical work and fuse boxes that can damage your home if not properly cared for. So, when something seems out of the ordinary in your basement or you see damage to the walls or flooring, it's extremely important to have the room checked out right away.
The first thing to note if you're looking into basement repair is what exactly is damaged or degrading in the room. Are there cracks in the walls? Do you notice water leaking in from the ceiling? Is there an odd smell that developed over the course of a few days? Make sure to get as detailed as you can with your observations when detailing them to a repair company. The second thing you would need to do is find a company that is able to provide the work you're looking for and have them check out the area before you hire them. Allow them access to see everything you described so that you'll be able to get the best estimate of how much a repair could cost. Some companies may specialize in certain aspects of home repair and not others, so it's good to have a good comparison of several companies before you make a decision.
Also check – Waterproofing products Boston
Basement repair isn't cheap, unfortunately. Depending on the type of repairs that need to be made, you'll be looking at a few thousand dollars worth of work. Sometimes, repairs can lead to a company finding a larger issue with the house's foundation or water damage, so be prepared to pay for unexpected repairs as well.
Basement repairs can range from fixing any cracks or structural damage to fully waterproofing your basement. If you're looking at basement repair companies, make sure that they provide the type of repairs you're looking for. If you end up going with an independent contractor, make sure that they're certified. For any case where you need to repair your home, make sure that your insurance is up to date, in case of any unfortunate incidents during the repair process.