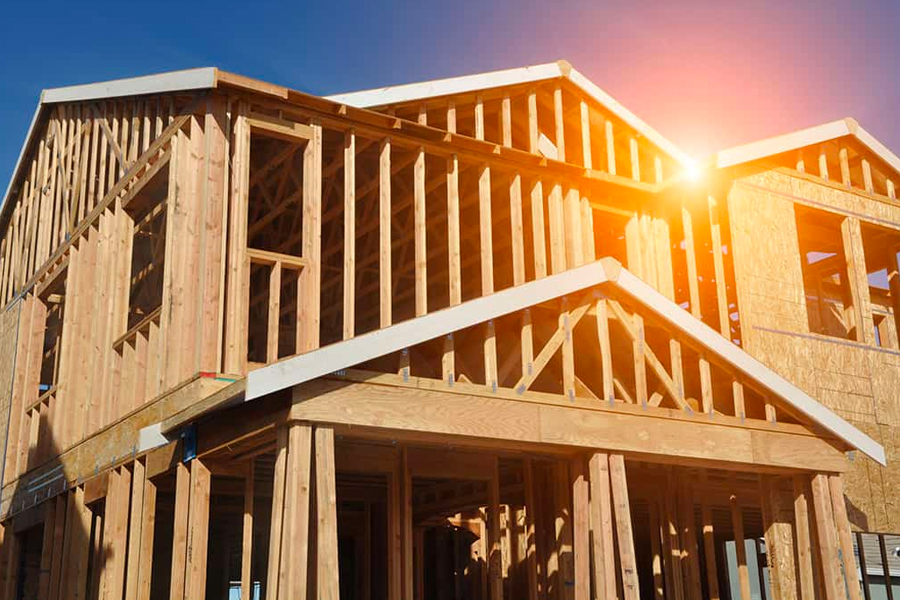 The Homeownership Benefits of Buying a New Construction Home
It's no surprise that you're here looking at the benefits of new home constructions. Not everyone wants an old, outdated home. They want something modern that fits with the type of lifestyle they want.
Because of that, home construction is on the rise. It rose by 11.6% just in the month of November.
If you're debating getting a new construction home for yourself, it pays to know all the benefits they bring. Keep reading to learn the biggest benefits you'll see when buying a new home in the real estate market.
Low Maintenance
Even if an older home doesn't have any current problems, that won't be the case in the future. Things will always break down faster in older constructions. You won't always know when those things will happen and can get caught off guard.
As a new homeowner, you'll have fewer maintenance issues in new home construction. Everything is brand new, so you won't need to deal with many maintenance problems until well into the future.
Better Energy Efficiency
Older homes aren't very energy efficient, and there weren't building materials and regulations around to help builders construct homes with energy conservation in mind. Today, that's not the case.
Today's homes like the ones in Cypress Cove do a great job of using energy. That means you'll use less power during the day and save money on your energy bills.
Building Warranties
You're on the hook for most things that go wrong when you buy an existing home. The roof, HVAC unit, and other things will likely be past the warranty dates. That means that you'll need to pay extra money for things that go wrong.
Since everything is brand new in new constructions, you won't need to pay anything extra for most things that go wrong. You'll still be under warranty for almost everything in new home constructions. If something happens to go wrong, you won't need to spend any extra money to fix it.
More Customization
You have a lot of flexibility when you buy new constructions. You aren't always limited to the typical home layout when starting a home from scratch. Because of that, you can get a unique home that stands out.
You can work with the best construction firm in your area to create a new home design that fits everything you want in a home. As a result, you'll get exactly the home you want without compromising on what older constructions offer.
It's Worth Investing in a New Construction Home
You don't always know what you'll get when you purchase an old home. There can be unknown problems that end up costing you more time and money than you expect after you buy. New construction home is a great way to get the home you're looking for and not have to deal with the issues an old construction brings.
Of course, you'll still need to find a great location for your new home if you want to enjoy it to its fullest. Check out the blog to learn more about what it takes to find a home in the housing market.