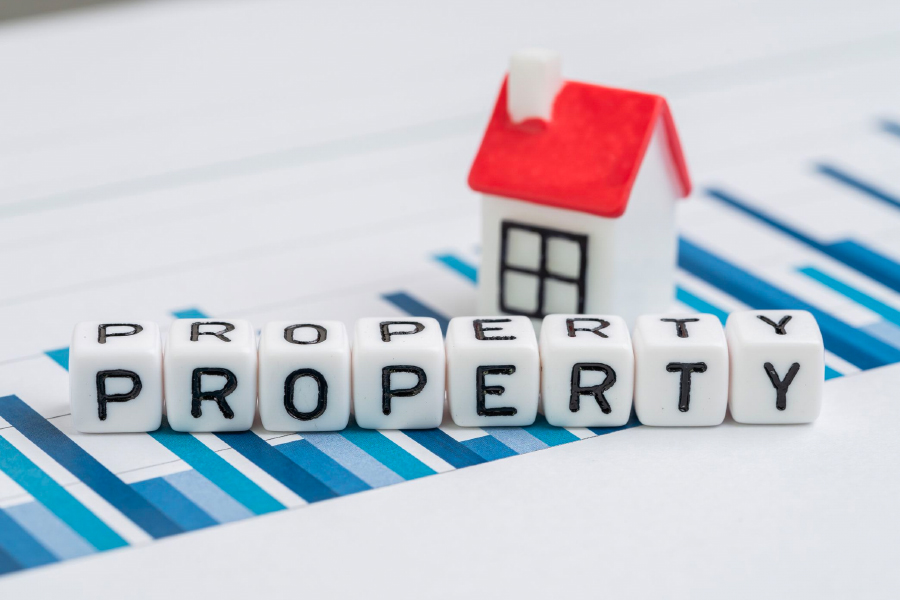 The Complete Guide to Hiring a Property Developer: Everything to Know
When it comes to real estate investing, one of the best ways to increase returns on investment is to utilize a property developer.
A good developer can increase your profits by increasing the value of the property. They help provide features that help you lock in returns months or years out.
As you look for the best developer for your project, you want to keep a few key things in mind.
Don't learn about property development the hard way; read on and learn how hiring a property developer should be done.
Visit the Developer's Website
When it comes to hiring a property developer, there are a few things you should keep in mind. You want to make sure that you visit the development site.
Never miss out reading online reviews. This will give you a wealth of information about the developer, their experience, as well as any reviews that have been left by past clients.
Visit the Developer's Completed Projects
It is important to do your research to find a reputable and experienced developer who has completed similar projects to what you are looking for. Once you have found a few potential developers, be sure to visit their completed projects to get a better understanding of their work.
Talk to Existing Owners and Learn About Their Experience
You should start by talking to existing owners and learning about their property development experience. Why did they choose the developer they worked with? What was the process like? What was the result? This will give you a good idea of what to expect and help you narrow down your options.
Request for a Face-to-face Meeting
If you're looking to hire a real estate developer, schedule a face-to-face meeting to get started. This will allow you to get to know the developer and their business and ensure that they're the right fit for your project.
Be sure to bring along any questions you may have, and to request a detailed quote. With this information in hand, you'll be able to make an informed decision about whether or not to hire the developer.
Inquire About Licenses and Insurance
Property developers must be licensed to operate legally. If you're hiring a property developer, be sure to check that they are licensed and insured. This will protect you in the event that something goes wrong during the development process.
Discuss a Plan
When you are ready to hire a property developer, you need to have a plan. This plan should include a budget, a timeline, and a clear idea of what you want the final product to look like. The more information you can give your potential developer, the easier it will be to find the right person for the job.
Hiring a Property Developer Should Not Be Taken Lightly
Hiring a property developer should not be taken lightly. You should always do your research to ensure that you are getting the best possible deal. Make sure to ask around for recommendations, and always get quotes from multiple developers before making your final decision.
If you want to learn more interesting articles, also visit our site.