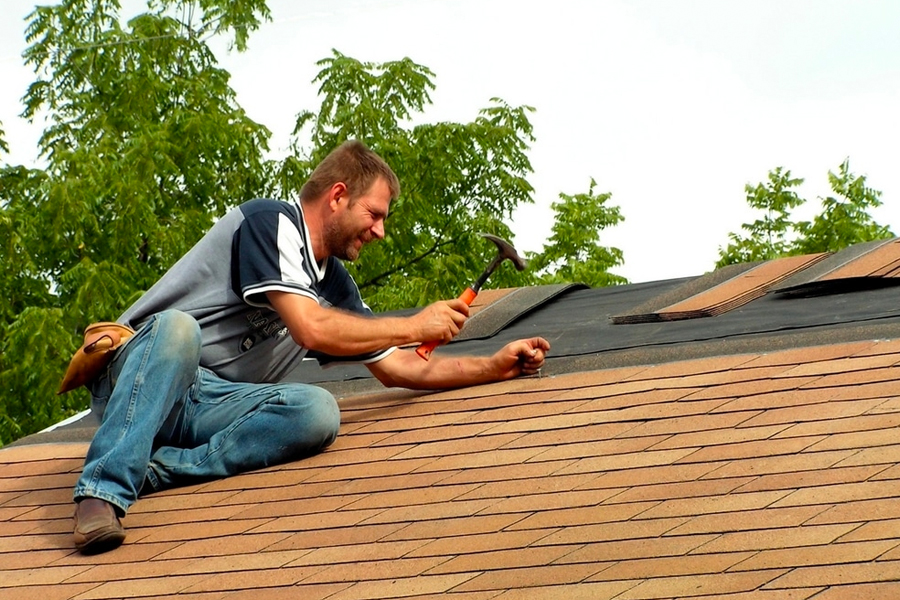 The Brief Guide That Makes Choosing the Best Roofing Company Simple
Your roof is one of the most key parts of your home. It's a firm layer of protection against the harsh elements for you and your family.
Replacing or repairing your roof, however, is never a very enjoyable experience. Whether you've been experiencing leaks in your roof, your roof is older, or you know of significant damage, hiring the best roofing company can help get this problem fixed quickly and efficiently.
How can you know you're choosing the best roofers? Keep reading to learn more.
Check for Training and Certifications
When it comes to roofing contractors, you always want to check for training and certifications first. Different types of roofs require different types of training, such as when dealing with shingles.
Check their training and experience before hiring them, as repairing a roof is not a simple process that will only take a few hours. You want to make sure they know what they're doing.
Ask About Insurance
Professional roofers should always have workers' compensation and liability insurance. This will protect them when working on your roof and protect your roof if they accidentally damage it.
This is non-negotiable, as working on a roof automatically adds an element of danger.
Look for Licenses
While licenses are not always required, it shows that the local roofers you choose are serious about their company and up-to-date on all of the requirements.
You can ask for tax identification numbers and the business address to ensure legitimacy.
Get Everything in Writing
As the homeowner, a written formal contract will protect you, so if the roofing company refuses this, choose a different company.
The written contract should clearly state payment schedules, roofing materials, and subcontractors. You should also see a start and end date, as well as what protection measures will be in place for your lawn and garden.
Ask For References
Once you choose a roofer, ask for references from past clients. It's good to get five to ten references and then call these clients and ask them about the results.
This can give you great peace of mind knowing that the roofers you chose have successfully completed many jobs before yours.
Be Wise About Price
Repairing or replacing a roof will not be cheap. It will also not happen right away. If you find roofers that claim they can fix your roof in a few days and at a great price, it's too good to be true.
A professional roofer that has sufficient insurance will need to be costly to make a profit fixing roofs. You don't want to skimp out on your home, as it's the barrier between your family and the outside world.
Be wise and don't overpay, but make sure you get the quality of service you deserve.
Use This Guide to Find the Best Roofing Company
Now that you know what to look for, you can easily find the best roofing company for your needs. Make sure to do your research beforehand, and don't just choose the first one you see. You want your roof to last a long time, so it's worth it to put in the work now.
Are you looking for more home improvement articles like this? Come check out our blog now!