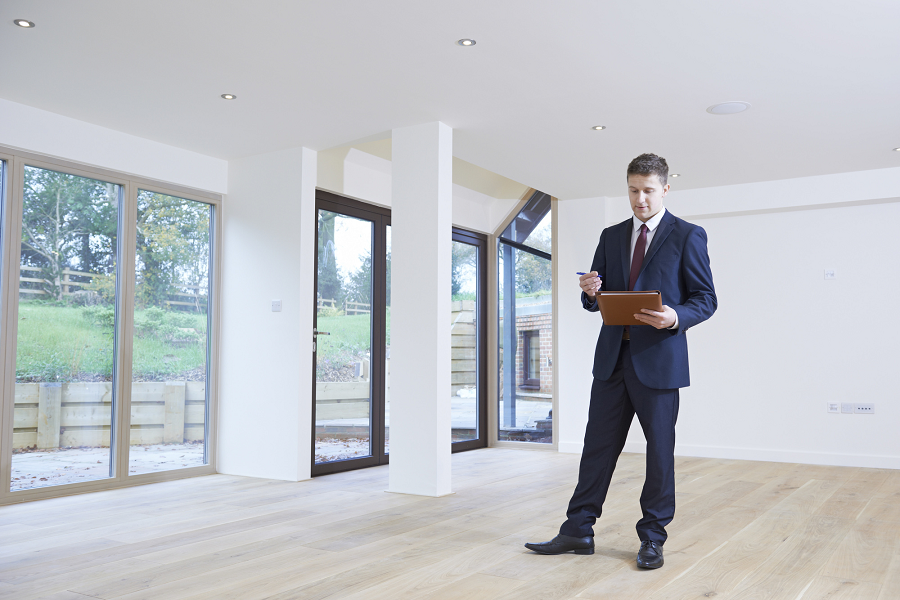 The Brief Guide That Makes Choosing the Best Real Estate Agent Simple
Before you go listing your home for sale by owner you should know that homes sold without the services of a realtor usually sell for less than their agented counterparts. That's just one striking reason to use a real estate agent for your home sale.
There are plenty of reasons to use an experienced professional when you're ready to sell your house. In addition to their knowledge of the market, real estate agents can help you determine the best asking price, promote your listing, handle negotiations and paperwork, and much more.
Of course, not all real estate agents are created equivalent. You want to find someone who is knowledgeable, responsive, and has your best interests at heart. With that in mind, here is a brief guide for the smart homeowner to help you choose the best real estate agent for your needs.
1. Get Referrals
The best way to find a great real estate agent is to ask around for referrals. Talk to your friends, family, and neighbors who have recently bought or sold a home and see if they can recommend someone. Once you have a few names, you can start doing some research on each one.
2. Look at Online Reviews
In addition to talking to people you know, you can also look at online reviews to get an idea of what other people's experiences have been like with various agents. Check various options such as this company to see what people are saying about their selling process. Just be sure to take the reviews with a grain of salt, as some people are more inclined to leave a review when they've had a bad experience.
3. Check Their Credentials
Once you've narrowed down your search to the best realtors for you, you should check their credentials to make sure they're qualified to help you. The National Association of Realtors (NAR) is the largest and most well-known professional organization for real estate agents. To be a member, agents must adhere to a strict code of ethics and maintain certain educational requirements. You can also check an agent's license status through your state's licensing board.
4. Interview Them
After you've checked their credentials, it's time to interview the agents on your shortlist. This is your chance to ask them questions about their experience, and what they would do to market your home. You can also use this opportunity to get a feel for their personality and see if you'd be comfortable working with them.
5. Ask for References
Finally, be sure to ask each agent for references from past clients. This will give you an idea of what it's actually like to work with them and whether or not they were able to deliver on their promises.
Choose the Best Real Estate Agent
Choosing the best real estate agent doesn't have to be a daunting task. By following these simple tips, you can be confident that you're working with someone who is qualified and has your best interests at heart in this competitive real estate housing market.
Keep exploring this blog for more ways to get max dollars for your sales.