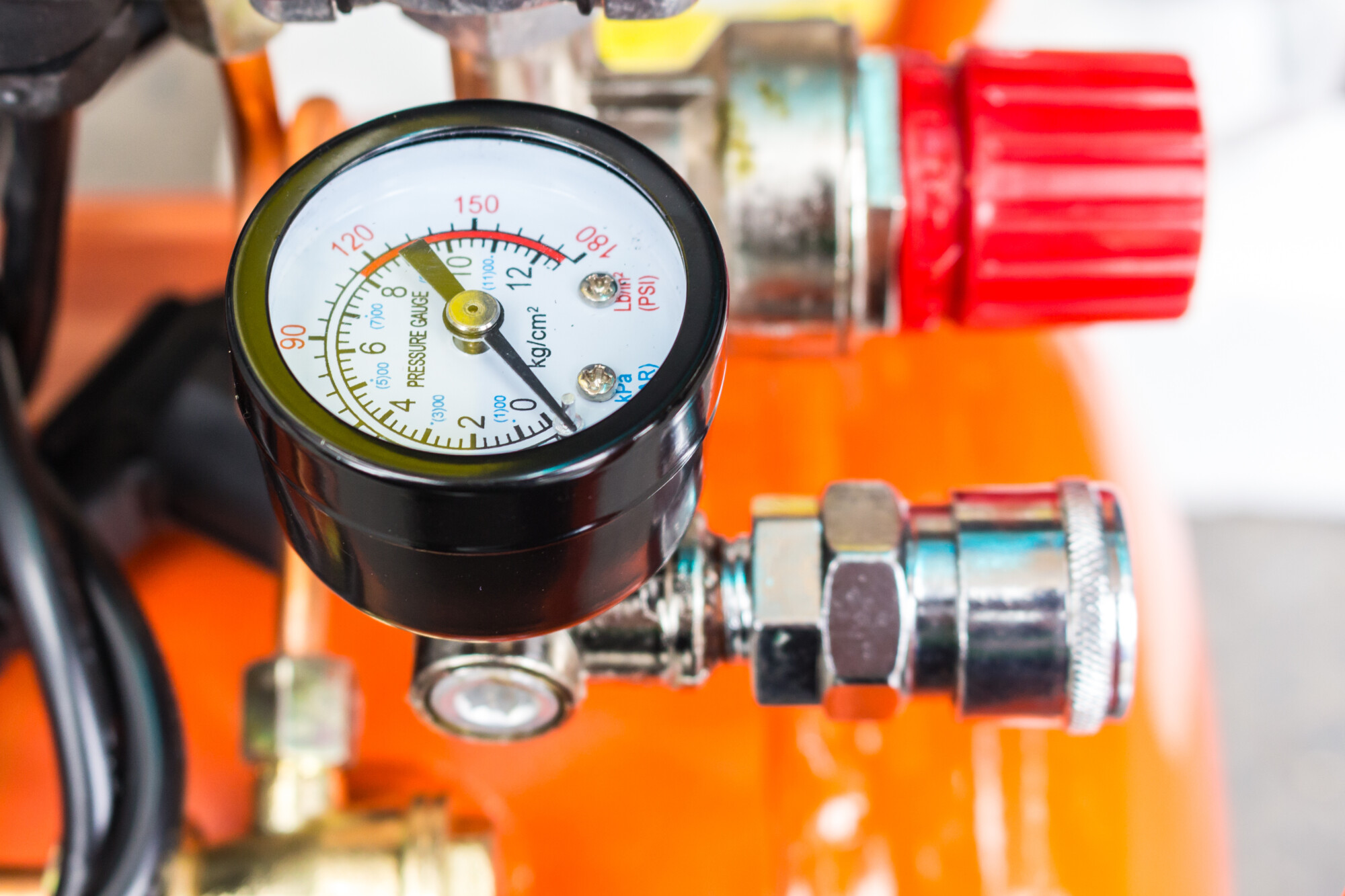 The Benefits of Compressed Air for Those DIY Jobs
Do you love nothing better than a DIY day? Or does the thought send your brain searching for the best excuse to get out of it?
Either way, you're no doubt in the market for tools and tricks that make DIY easier. Enter compressed air.
Not sure what compressed air is? Puzzled about how it can help around the home? Read on to learn more about the benefits of compressed air for those DIY jobs.
A Friendly Word of Warning
Before we get into the many uses of compressed air, we should begin with a warning. Used incorrectly, compressed air can be dangerous.
Compressed air systems should not be used for cleaning yourself or surfaces. There is a great risk from compressed air entering the body. When used on surfaces it can propel objects into the air, causing danger to life and property.
Using Compressed Air for Cleaning
It can be tempting to blast away just and dirt using compressed air. However, this should only be done if the settings are reduced to less than 30 psi and protective gear is worn.
The safe way to use compressed air for small cleaning jobs is to use it from a can. Follow the safety instructions on the package. This can be great for blasting dust out of nooks and crannies in the home, car, and office.
Compressed Air for Nail Guns
Many nail guns, upholstery staplers, and pin nailers can work with a portable compressed air tank. Always think of safety first. Check that the fittings are suitable for the tool you're using before starting work.
Nail guns are useful for any projects that require a lot of nailing, such as putting up drywall or building decks.
Fill Tires and Air Mattresses
Compressed air is very useful to have on hand for vehicle maintenance. Rather than having to go to fill your tires, you can keep them topped up from the comfort of your own home.
Air mattresses, lilos, and other inflatables go up in no time if you buy a compressed air system.
Get the Right Nozzles
Now you know how to use compressed air, make sure you get the right compressed air tips for the job. Not all nozzles were created equal. There are new designs on the market that use less air while amplifying airflow by up to 25 times.
Get more info about how these conserve energy and deliver precision air right where you want it.
Time to up Your Compressed Air Game!
Has compressed air been the secret weapon missing from your DIY game? Whatever type of compressed air systems you choose to use, follow the safety guidelines. If you do, you can find it can take the hard work out of lots of everyday tasks!
Are you looking for more awesome tips and hacks to help you around the house? Check out our fresh blogs on cleaning and home improvement today!