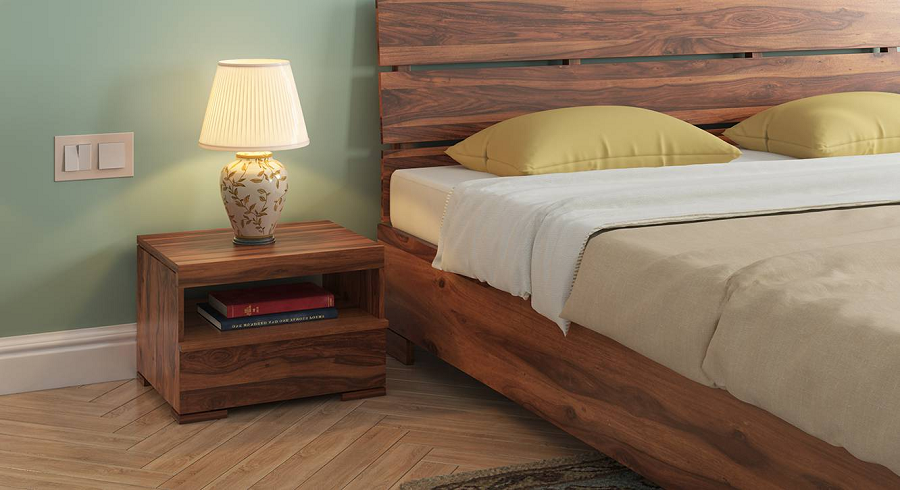 Styling Bedside Tables – Simple Tips and Guides
When designing a bedroom, everyone can agree that bedside tables play a major role. They don't only serve as decorative pieces, but functional pieces too. However, you cannot just randomly place a bedside table in your room. There are certain designing tips you can take advantage of, and some of them are the following:
For bedside ensemble, it is a must to consider proportions. If the size is uniform, you can achieve balance, but the look seems flat and bland. If you want to achieve a dynamic look, try to play on different heights and sizes. Should you wish to achieve a sense of calm and balance, you can go for uniform sizes. For impact and drama, go for tall bedside table designs.
The bedside table's texture can instantly captivate the entire feel and ambiance of the room. It is a must to take into account the surface you are dealing with before choosing a bedside table texture. You can choose a bedside table made from wood, metal, or glass based on the texture. You can add decorative pieces such as table lamps and ceramic vases. Try to mix and match different textures to achieve a heightened visual impact.
Consider both personal and practical aspects
Bedside tables do not just add design details to your bedroom but also have a functional purpose. They can help save space, especially when used for personal belongings storage. Whenever you choose a bedside table, you need to consider the physical structure and the functions, ensuring the design elements don't compromise functions. You can have your bedside table customized to your liking. It might cost you more, but you will certainly get your money's worth. So, the next time you choose a bedside table, feel free to follow the tips and guides mentioned above.