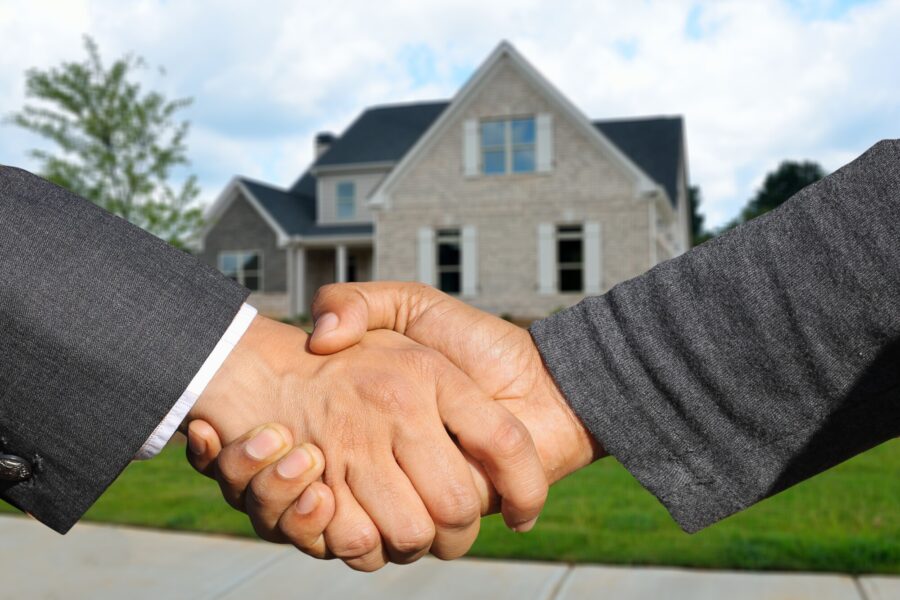 Selling Season: When Is the Best Time to Sell a House?
Do you want to sell your house fast and for a great price? Not sure when you should list a house for maximum returns?
If you're planning to sell your home, it's worth realizing that the timing matters quite a bit. Selling during the right time can allow you to find a buyer more easily and get more money for it.
In this selling season guide, we'll tell you what the best time is to sell your house.
Best Selling Season For a Home
Generally speaking, the best times to sell a house are in late spring and summer.
From March to August, homes tend to sell more quickly and sellers will also get more money for their homes than they would if selling during a different time of the year. If you want to sell your house fast, you may want to list it during these months.
Fall and winter are the worst seasons to sell a house. This is probably because families are more settled in and these months are in the beginning and middle of the school year.
Remember that the day you sell can make a bit of a difference as well. Houses that are listed on Thursday are more likely to sell well when compared to other days of the week. Tuesday and Wednesday are also good options.
This may not be worth noting in many housing markets, but in markets where homes sell very quickly, it's worth being mindful of the day you list your home for sale.
Should You Wait For a Different Real Estate Market Condition?
It should come as no surprise that your ability to sell and the amount you can get from your home sale will vary based on market conditions.
While it can be beneficial to wait until you're in a seller's market or until real estate prices are up, it's usually difficult to do. Predicting these market changes isn't really possible, so it's usually best to sell your home the best that you can no matter what the market is currently doing.
How to Sell Quickly and For A Great Price
If you want to sell your house for a great price, there are things that you can do to make it easier, regardless of when you're selling it. Here are a few quick tips for selling your home fast and for a great price.
Perfect the Listing:
Put in the effort to make your listing stand out with a great listing description and professional photos and videos.
Make It Presentable:
Be sure that your home is presentable by taking steps to increase curb appeal, declutter your home, and stage it.
Make Some Repairs:
Making minor or major repairs and fixes can make your home more attractive to home buyers and will help your home sell for more.
Sweeten the Deal:
Consider offering to pay closing costs or find other ways to make a sale easier for a buyer.
Work With an Agent:
Working with a real estate agent can make the entire selling and closing process easier and can help you find better buyers.
Final Thoughts
If you're thinking about selling your house, it's worth thinking about the best selling season. Spring and summer are the best times to sell a house, but there are ways to improve your chances of selling no matter when you decide to list it.
Need more tips for selling your home? Discover more helpful real estate advice by reading over our blog now.