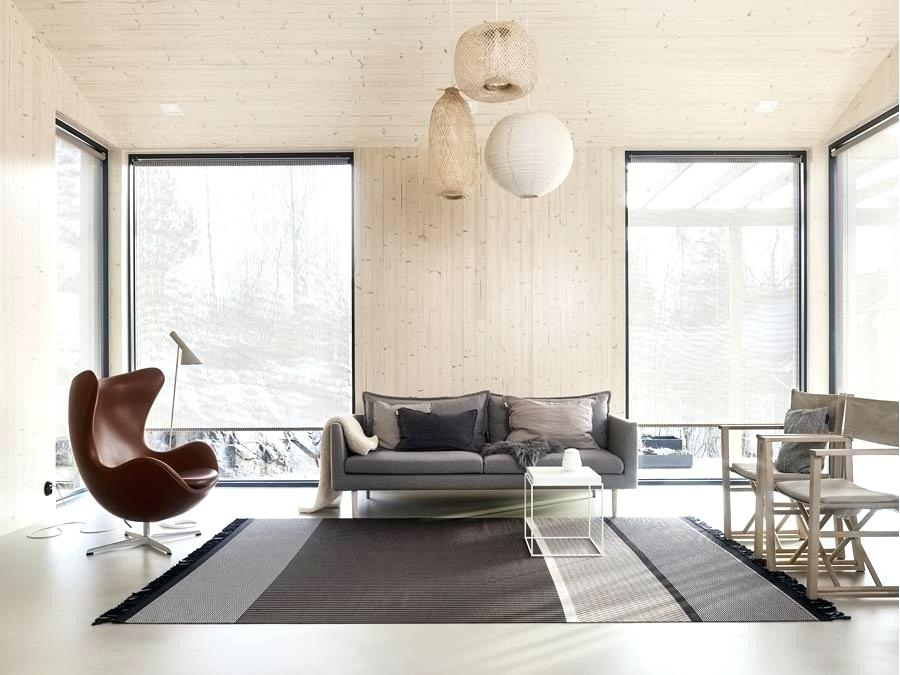 Selecting a Carpet: Questions to Ask Before Shopping
Searching for a fast way to upgrade the aesthetic of your room looks? Think about the power of carpets. Flexible and trendy, they supply a strong structure for your space, producing a sense of cohesion and coordination. While you may be lured to pass looks alone, there are other essential aspects you ought to consider before deciding. In the guide listed below, we address typical questions that make mid century modern rugs shopping a breeze.
Which Carpet Product Functions Best?
Planning on including a carpet to a common room, such as a foyer or corridor? Think about one made from sisal or jute. Resilient and lasting, both products capture particles and are capable of standing up to daily wear and tear. Wool or wool-blend carpets are also a strong option. Their stain resistance and easy-to-clean construction make them perfect for playrooms or kids' bedrooms.
If you're aiming to upgrade a quieter space, choose a thick shag carpet in the office or a hand-tufted carpet in the bedroom.
Who Uses the Room?
Before investing in a carpet based on colors and patterns, take some time to consider its usefulness. Is this carpet going to be used in the home of a senior individual or somebody with lowered movement? Stick to a low-pile carpet, as it lowers the threat of tripping or getting stuck. If you're upgrading the kids' room, select a carpet made from cotton, as it's simple to clean, or a loop carpet that's soft and resilient.
Spills will not permeate the artificial fibers, and it can be cleaned down with a sponge. What's even much better? Due to technological advances in production and products, indoor/outdoor carpets look simply as great as indoor-only carpets– making them an excellent suitable for living room, rec rooms, 3-season rooms and other hectic areas of the home.