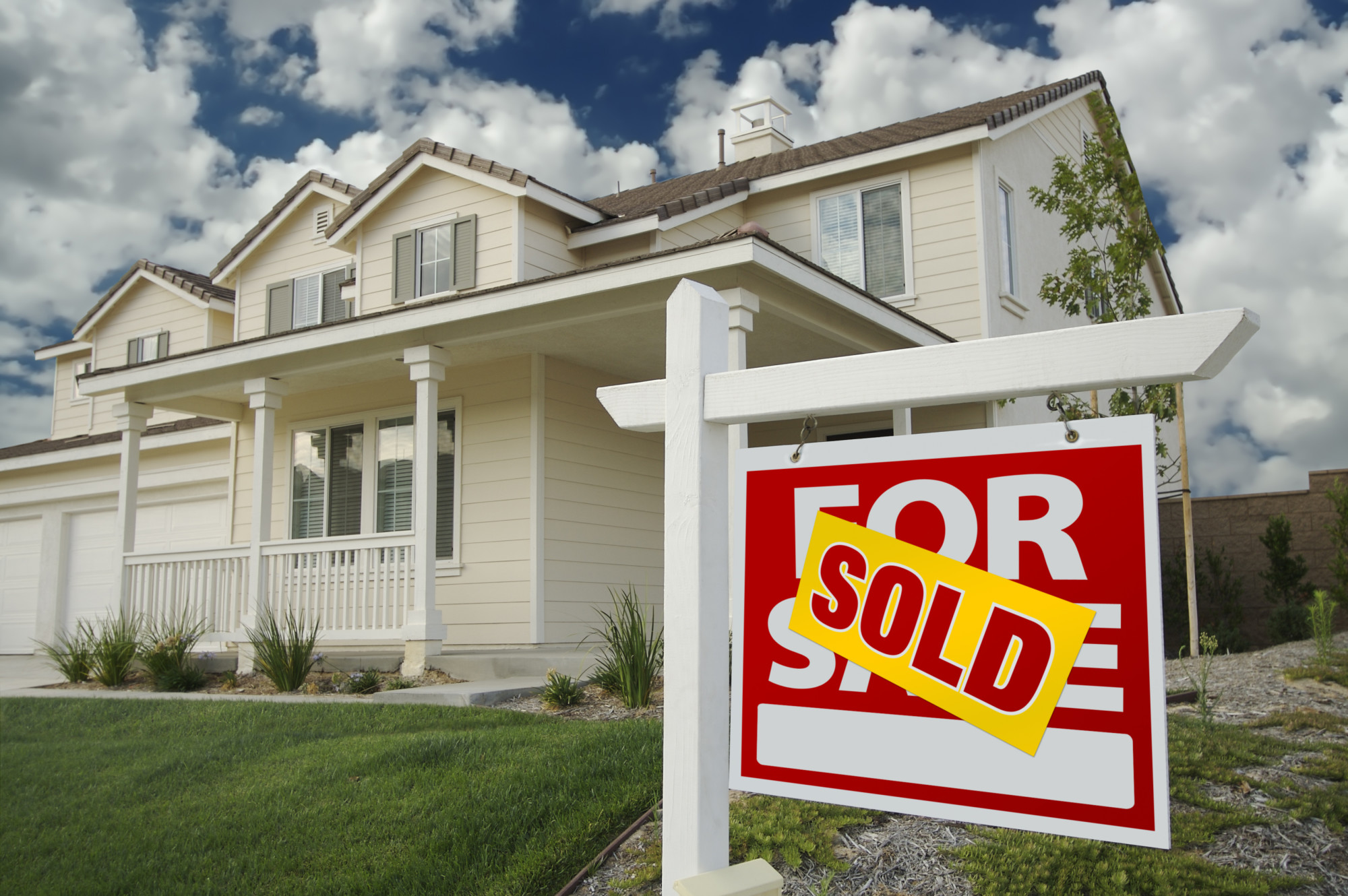 3 Basic Steps to Selling a Home+When you're ready to sell your home, there are a few steps you need to take to do so. Unfortunately, a real estate sale is a bit complex, and it's not the quickest transaction either. But if you go about things the right way, you'll have a greater chance of selling your home in a reasonable amount of time.
So, what do you do? Take a look at the information below to learn the three basic steps of selling a home.
1. Get Your House Prepared
Before you do anything, it's essential to prepare your home. No one wants to live in a rundown residence. If you've been in your house for years, chances are it needs internal and external work. 
When buyers are looking to purchase a home, they usually don't want to deal with a fixer-upper. They will request that certain areas of the house be fixed before they close the deal. 
The moment you decide that you want to sell your home, start thinking about how you want to fix it up. Hire an inspector to take a look at things and see what needs to be fixed. Do a new paint job, repair the plumbing, and do any other task needed.
Going through this process will ensure that you don't go around in circles with potential buyers.
On the other hand, if you don't want to invest money into fixing up your house, you could sell your home as-is for cash. URB Chicago is a great resource for selling Chicago real estate.
2. Hire a Realtor
Your next step is to hire a realtor. A real estate agent is the gap between you and potential buyers. They'll put your house on the market and do the leg work to close the deal. Make sure you partner with a good realtor who knows what they're doing. 
Also, your real estate agent can determine the current market price for your house based on the other prices in your area. This ensures that you are not setting the price for your house too low or too high. An expert realtor will have potential buyers coming to look at your house in no time.
3. Close the Deal
The last step of a real estate sale is closing the deal. Although it might be tempting, you shouldn't go with the first offer. In most cases, it's not the best offer that you can get.
However, that's something you should ask your agent about. They can help you determine the deals you should consider and those you should ignore. 
Closing a Real Estate Sale
The suggestions listed above are the essential steps to closing a real estate sale. Things can get a little complicated when you put your home on the market. However, if you follow the tips above, you'll be on the right path to closing the deal.
To read more content like this, continue browsing our website to find more home-related topics.