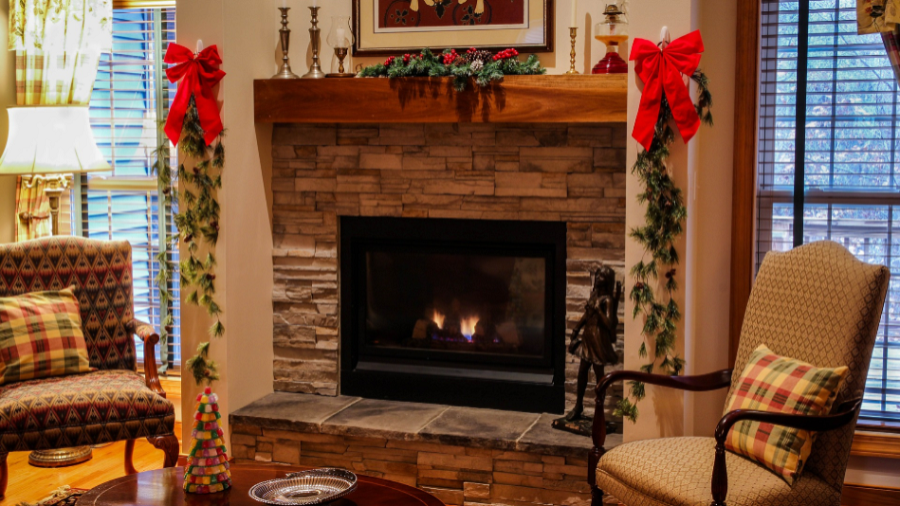 Making Your Home Warm and Inviting for wintertime
There are so many winter home ideas for decorating your home for the weather turning cold. But usually most families decorate to celebrate the Thanksgiving and Christmas holidays and they start doing this as soon as Halloween is over.
Cold weather
The cold weather that comes with winter is fast approaching and for some already here. There are families that love taking part in activities outdoors. But there are still plenty of things to do inside.
Warm and inviting
The trick is to make every space in the house, including your porch, feel cozy, warm and most of all inviting. So, you will have the best place to relax when the cold weather arrives.
Projects to do
There are also many projects that everyone can work together to do and doing them yourself makes them less expensive. You can find many simple supplies around the house, such as an old scarf or hat to turn into wreaths or door hangings. Any scrap wood or newspapers can be turned into supplies to make woodworking projects.
The blanket on the bedroom and beds are signs of winter time, you can Knitted weighted blanket for winter time and it gives a warm welcome look to your home.
Warmth everywhere
Whether you have a fireplace to burn real wood or fake logs, having a log rack adds that rustic winter charm to any room. You can layer birch logs for more accents. Since winters in some areas can really get cold, adding layers of warmth is very important. You can use a throw blanket that is patterned to help accent your home's décor and is there to wrap up in when you need to get warm when sitting around.
Faux rugs
White faux rugs can be used for your home décor and are very chic. Warm feet and floors, as well as warm seating, can be yours merely by varying where and how you use a faux fur rug.