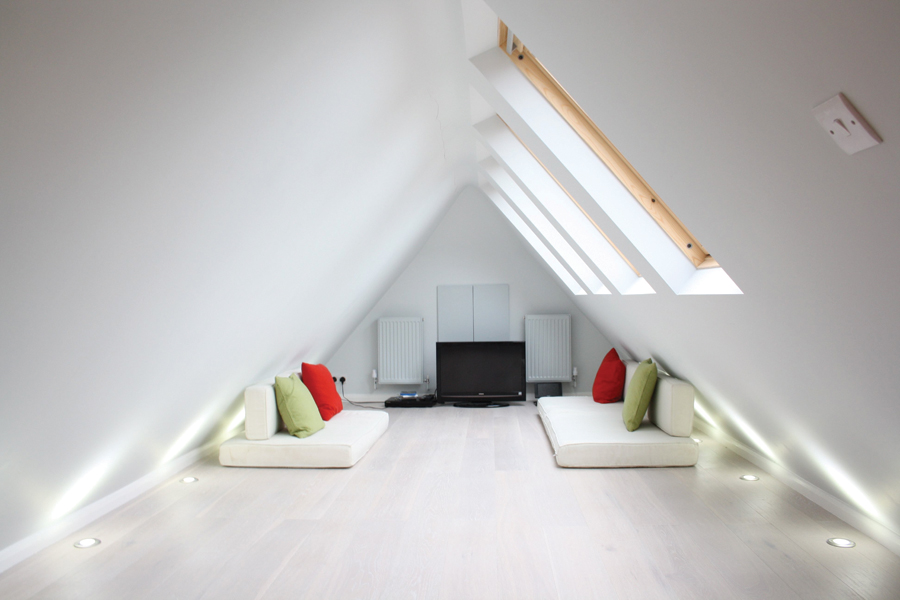 How to Choose a Loft Conversion Company in the South East of the UK
If you have decided to convert your loft space into a useable room, you are definitely onto a very good plan. Thousands of homeowners across the southeastern region of England are finding their property is gaining in value, but space and living area within the home is at a premium.
Adding an extension is one idea, but this can be costly, time-consuming and rob you of valuable green space in your back or front garden. It is cheaper and less time-consuming to actually convert your loft. But how do you choose a good loft conversion business in the south east of England?
Professionals That Can Be Trusted
Choosing a loft converting business in the southeast of England is achieved by looking at a company's long-standing and traditional experience in the field. A company that ensures there is always someone on hand to talk to the customer about their needs, concerns, and projections.
The company should have someone who is readily available to talk before, during and after the loft conversion. At Surrey Lofts, the business nominates a contracts manager who will oversee a loft conversion from the start to the finish. They will pay regular visits to the site to see if everything is going to plan and on schedule. They will also address any concerns you may have as the work progresses.
A Company with an Outstanding Reputation
Surrey Lofts has converted lofts in thousands of homes across Surrey, Hampshire, Berkshire and the south west of London. It has been in business for 25 years and has converted lofts and transformed homes.
Many of the loft conversions have been made up of an extra bedroom. Some use it as a room for one of the children in an expanding family, others will use it to rent out for a lodger or act as a guest room.
Several lofts are now being used as a games room for the children, a study or home-based office and even a music studio. Surrey Lofts will always work within the time constraints that will be agreed before the project starts. Moreover, the budget will never stray from the original quoted price.
A loft conversion from Surrey Lofts usually takes around eight weeks to complete. Some of the larger installations can take as long as 10 weeks – but the clear timeframe is always known from the very start.