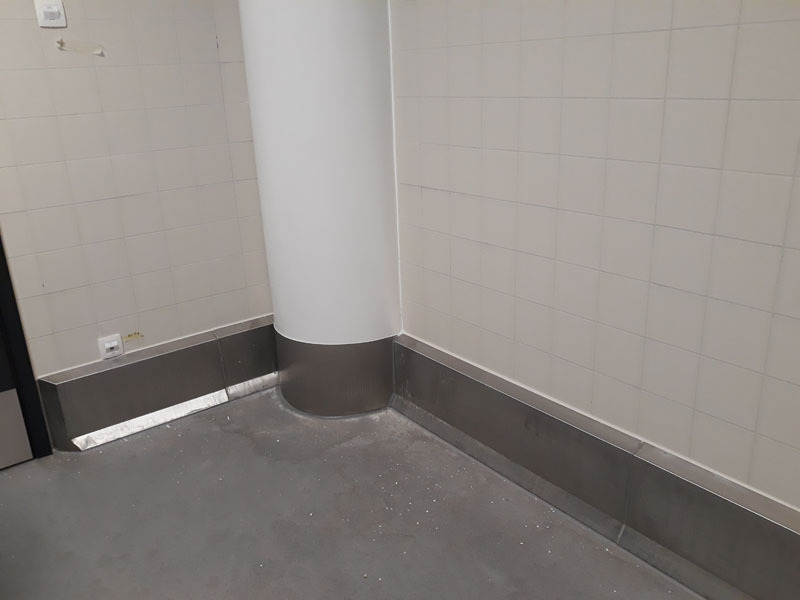 Importance Of Concrete Skirting And The Reasons To Prefer It
Upgrading the house means setting the decors as per the latest trend which not only makes the people in it comfortable with a good interior but also creates a good impression on people from outside.   More or less, this is the most desirable wanting of every household when it comes to build a new house or else upgrade it. People go through several expensive décor materials in their locality to get the outcome that they have desired for. But concrete skirting serves as the most affordable yet best and smart choice for home upgrades. These also require minimum maintenance and can also sustain any weather conditions if placed as a part of exterior decors.
Reasons to prefer
Provides a fulfilling look at the house which seems appreciable and impressive.
Less expensive than any other products available in the market with the same application.
Encasing the base of the house with premium ranged concrete skirting for manufactured homes is probably the smart choice as it also leaves a hidden vent that runs across the length of the skirting.
Hidden vents of the skirting are a viable way to keep the crawling creatures like rodent away from the house.
High quality encasing skirting such as Duraskirt provides a wide range of benefits such as long term warranty, extreme durability and long lasting protection to the house.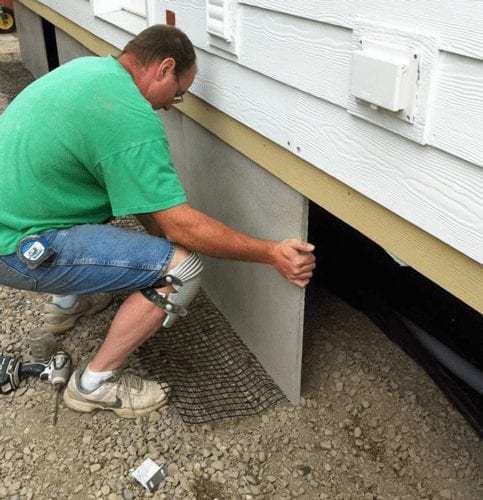 If you are looking out for a proper budget oriented sturdy skirting option, then concrete one is the best comparative to every other option available in the market. However, the preference of the model, design, and texture completely depends on the interest of the buyers suiting the needs of the house. Visit the official website of Duraskirt to get brief information about the services and call the associates directly from the site for any kind of queries.