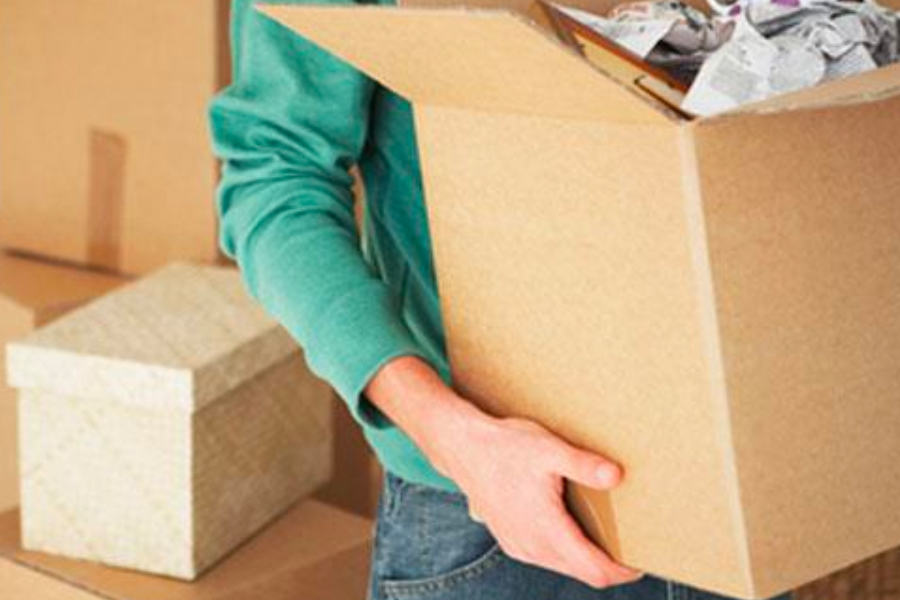 How to pick the right moving company for your requirements?
A professional moving company can be greatly helpful if you want to move stuff or any items from one location to another. There are several Denver movers in the market and it is important to choose the right company for your needs. Here are some of the things that you should consider when picking a moving company.
Guide for choosing a reliable moving company
When considering different moving companies, it's important to evaluate the cost of their services. Make sure to get a detailed quote so you know exactly what services are included and what your total costs will be. Many moving companies charge based on the number of items being moved and the distance to your new location. Some may also charge an additional fee for specialty items like pianos or large appliances. If you're on a budget, look for movers that offer lower rates or payment plans that fit your needs. Be wary of movers with unusually low prices, as they may cut corners or provide subpar service. It's also important to keep in mind that the cheapest isn't always best. Investing in quality services will ensure a smoother move and peace of mind. 
Another important factor to consider is flexibility. It is important to find a moving company that can work with your schedule. If you need your belongings moved quickly, you will want to make sure the company can accommodate that. Additionally, if you need the move to happen on a specific day, or even at a specific time of day, make sure that the company is able to do that for you.
You must consider how flexible the company is with payment. Many companies offer payment plans and discounts depending on the size of the move and whether it is local or long-distance. Make sure to inquire about what payment options are available so that you can choose the best option for your situation.
Finally, find out how flexible the company is when it comes to packing and unpacking. Some companies offer full-service packing and unpacking, while others may only provide basic services. Be sure to ask about the specific services they offer and what additional fees may apply.
Additionally, you should also make sure that the moving company you choose has an established customer service department, with trained professionals who are knowledgeable about their services and can assist you with any problems or issues you might encounter during the move. Furthermore, if something goes wrong during the move, make sure the company is willing to work with you to fix the problem and provide compensation or refunds when necessary. The last thing you want is to be stuck dealing with an unresponsive company that doesn't take responsibility for their mistakes. Get anything shipped on Shiply.
Fischer Van Lines is a prominent name in the industry when it comes to moving companies. Fischer Van Lines has extensive experience and the company is equipped all the essential tools to help you with the transportation of your stuff safely.