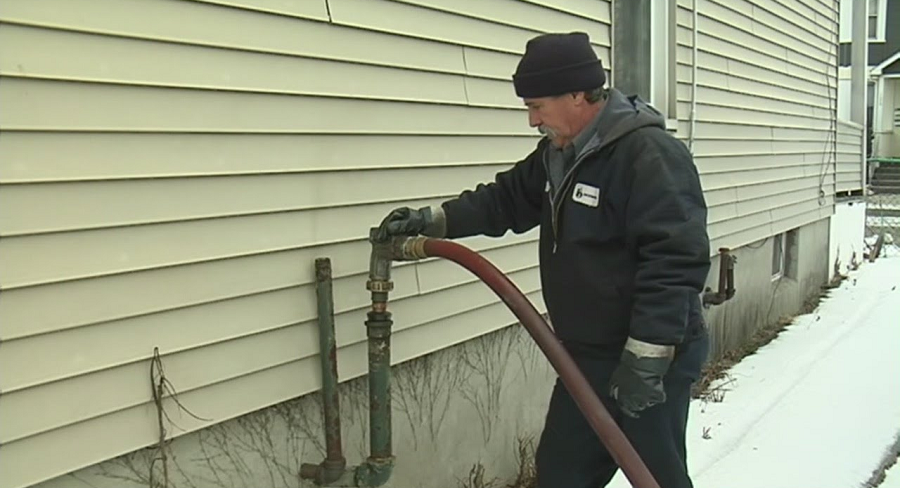 How To Limit Your Home Fuel Needs During Winter?
Home heating oil is vital, especially during winter. However, the cost of heating oil is not cheap, and during winter days, the expenses for home heating oil spikes up. Not to mention, home heating oil prices are skyrocketing because of the high demand. To limit your home heating oil use, consider following these tips:
Just because the temperature is freezing does not necessarily mean that fuel is the immediate solution. Work on your ability to tolerate cold temperatures by dressing accordingly. Add a few more layers of clothing to keep yourself warm.
Control the temperature in your home with the use of curtains
Allow the natural rays of the sun to enter your home. At nighttime, close your curtains to prevent the cold air from entering through the windows.
To keep your furnace or boiler in the best condition, you should consider a regular tune-up. The technicians will not only do routine cleaning but will also thoroughly inspect the unit for any problems that warrant adjustments and repair. It is an affordable service, will keep your unit in perfect running condition, which will enable you to save a huge amount of money from fuel cost.
Get in touch with a credible oil supplier
There are many heating oil suppliers to choose from and switching from one supplier to another won't do you no good. It would be best if you are going to stick with one supplier, especially the one that offers high-quality heating oil at an affordable price. Finding the right supplier takes a lot of research but you will surely reap the benefits. Such a supplier will not only provide affordable heating oil but will also deliver the oil right in the comfort of your home.