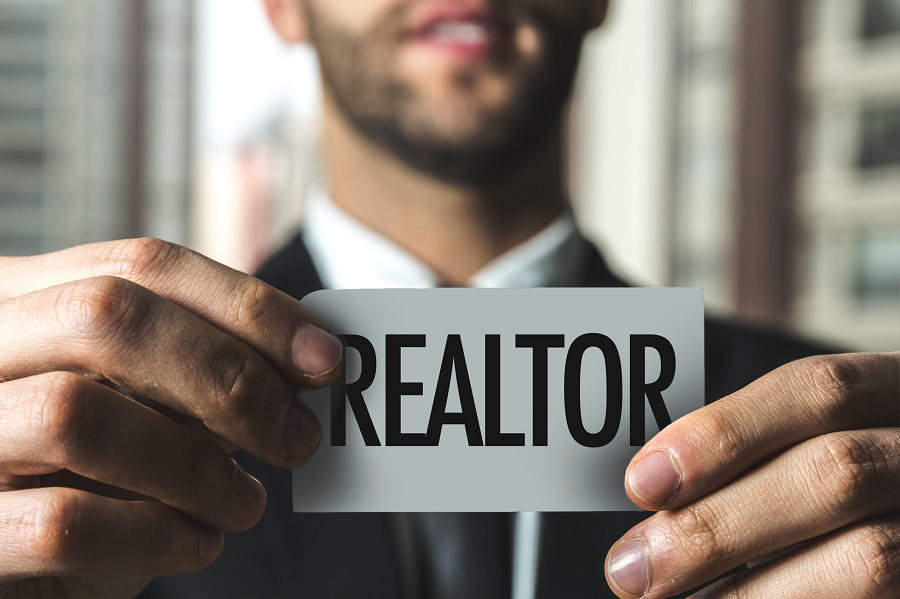 How to Find the Best Realtor
It's not easy to find a home when you're on your own. Reports show that finding the right property is challenging for 53% of people. Luckily, there are plenty of real estate agents available who can help in your search.
Finding the best realtor is critical if you don't want a miserable time searching for a new home. Use the guide below to learn how to find the best real estate agent for your needs.
Ask About the Real Estate License
You can't just decide to start offering real estate agent services one day and start getting clients. Real estate is a regulated industry. You need to prove you can handle the job before you start serving people.
Real estate agents do this by getting a license. There are courses available that teach you what you need to know. Once you complete those courses, you take a test to prove you acquired the knowledge.
Once you pass your test, you get a license to sell in an area. Of course, a license is only suitable for specific locations. Depending on the local laws, you'll need a license to sell in different places.
Make sure you find a realtor with a license to ensure you work with a qualified professional.
Look Into Communication Preferences
Real estate agents have communication preferences. Some people like to work only with phone calls. They're better at explaining things by voice and have trouble texting and emailing their thoughts.
Other agents work heavily with text messages. It's quicker and lets you get straight to the point without dragging on a conversation.
Think of your communication preferences before you hire a real estate agent. You want to make sure that your agent can meet your communication needs.
Gauge a Realtor's Personality
It isn't always easy to quickly find the home you want, which means you may work with your realtor for some time. The last thing you want is to spend that time with a person you don't enjoy.
A realtor's personality plays a vital role in your search. You want someone pleasant to work with and who enjoys helping you find your home.
Try to gauge a realtor's personality during your interview with them. You want to get along with them and feel comfortable working together for a long time.
Can You Help With Paperwork
Unfortunately, you can't avoid paperwork when dealing with real estate. Transferring ownership of a property requires a lot of legal work. If you don't have experience looking through legal documents and reading terms, things can be overwhelming.
Luckily, many real estate agents help their clients during this process. They know all the ins and outs of real estate deals. Your agent can walk you through all the documents and help you fill everything out.
However, not every agent may offer this service. Verify this beforehand if you expect to need help filling out paperwork.
Ask About the Number of Current Clients
Real estate agents only have so much time in the day. Unfortunately, in an effort to get as many clients as possible, agents fill up their time with more work than they can handle.
It's hard to get the service you need in this situation. Your real estate agent won't be able to devote enough time to help with your home search. It can delay the process and lead to you buying a home that doesn't work for you.
You want to work with an agent that has enough time to help. Check how many current clients an agent serves to discover how much attention they can devote to your home search.
Find a Local Realtor
Even if a realtor has a lot of experience, they may not have worked in your area before. While they may be able to help your search, they won't be as effective as someone who has a lot of local knowledge.
A lot can change between real estate markets, even if you're looking at something a few miles away. If someone doesn't usually sell in your market, it's hard for them to understand those things.
Try to find a realtor that has plenty of local experience. Ask them how many homes they've listed and sold in the area you're looking and their success rate for placing people in homes. Even a little experience in an area can make a difference.
Look here for more information about searching in a local market.
Get Referrals From Your Network
If you have a large circle of friends and family, the chances are good that you know someone that owns a home. Luckily, most people use real estate agents during their search. The chances are good that you can get references from people who have bought a house before.
Of course, limit your search to the people who bought in your current area. You want to find local realtors who have experience in your local area.
If you have a small circle and don't know anyone that's used a realtor, you can still perform a search online. People leave reviews for realtors like they do with typical businesses. Checking review websites is a great way to check who the best realtors in your area are quickly.
Start Your Search for the Best Realtor Today
There are many real estate agents out there, but not all of them can adequately meet your needs. You need to do some research if you want to find the best realtor. Keep the guide above in mind to find a realtor who can give you the service you deserve.
Check out the blog to learn more about finding a home in the current real estate market.