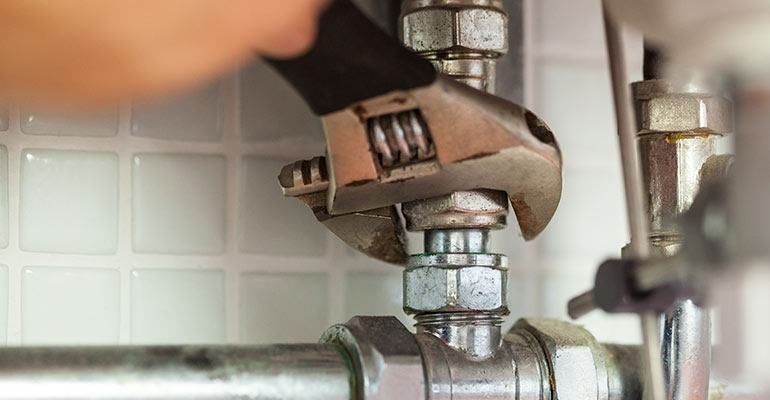 How to Find an Affordable Plumbing Service
Your first instinct might be to hire a plumber based on the price, but that's not always the smartest option. You might end up paying more in the long run because you hired someone who doesn't know how to properly diagnose your problems and fix them correctly. That's why it's important to find a plumber who takes pride in what they do and is confident enough in their skills that they won't try to pass off cheap parts as high quality ones. If you want an affordable plumber for your home, read this blog article!
There are a lot of ways to find affordable plumbing services, but one way is to ask your friends or family if they know of any. Another way is to look online for businesses that offer affordable plumber services. There are also many plumbing coupon websites and print directories that list affordable plumbing services in your area.
You can also check with your local utility companies to see if they offer any discounts on sewer and water services. Finally, you can ask your homeowners' association or community centre if they have any resources that could help you find affordable plumbing services.
Factors to Consider When Choosing a Plumber
There are many types of plumbing services to choose from, and finding the right one for you can be a challenge. Here are some tips to help you find an affordable plumbing service:
1. Do your research
The first step is to do some research. Look online, read reviews, and talk to friends and family about their experiences with different plumbing services. This will help you to narrow down your options and find a provider that best suits your needs.
2. Ask around
If you can't find any information about a specific provider online, ask around your community. Many people have used a particular plumber before and may be able to recommend them. Or, if you're looking for a plumber that specialises in a certain type of plumbing work, ask around to see if anyone has heard of them.
3. Compare prices and services
Once you've found a few providers that fit your needs, it's time to compare prices and services. It can be helpful to look at reviews online before making a decision so that you know what to expect from each provider. Also, be sure to ask questions about the different services offered so that you understand what is included in each price tag.