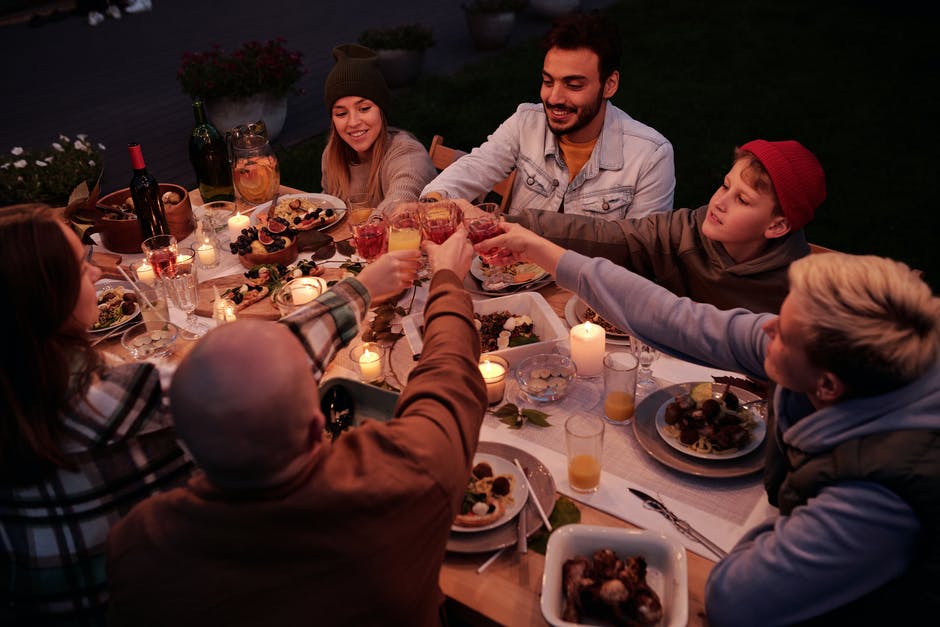 How to Entertain Guests at Home
Did you know that in the U.S. home improvement spending grew to $420 billion during 2020? The impressive sales increase was partly due to more people entertaining house guests regularly.
But there are many ways to make a great first impression on guests without breaking the bank. Are you tired of stressing over last-minute preparations when entertaining?
The following guide will explain how to entertain guests at home easily. Read on and learn how to make your next party or family gathering special.
Prepping Your Home
First, make sure to deep clean areas of your house where your guests will be. Always vacuum and mop the flooring before guests arrive. Prioritize cleaning bathrooms and eating areas as well.
Don't forget to clean the windows and window treatments in your home. Pick up any dog or children's toys that might be laying around. Make sure there are fresh towels and washcloths in your bathrooms.
For a final touch, you can light some scented candles to give the inside of your home a fresh feel. Candles are an inexpensive way to create an inviting atmosphere and provide a soft light.
Exterrior Maintenance
Make sure your lawn is mowed and your landscaping is tended to before guests arrive. It's the first thing your guests will see and set the tone for their visit.
This is especially important if you plan to entertain outdoors. Mowing the lawn and lighting citronella candles helps control bugs to keep guests comfortable. Visit Holmesutah.com for more information about pest control.
Only entertain outdoors if you have enough seating to accommodate everyone. Clean up any clutter from your yard and be sure to check the weather before making plans.
Food And Beverages
Consider setting out appetizers whether you're having a full dinner or just a casual get-together. Cheeseboards and vegetable trays make great appetizers that are affordable and simple to put together. 
You might want to designate an area for alcohol or use a bar cart if you're serving cocktails. Make sure to set out glassware so your guests don't have to search. Cut up lemons, limes, and set out ingredients for mixed drinks.
Make It Lively
Create a playlist for your event and place a speaker where you'll be entertaining. The music choice is up to you but should match the theme for your get-together. Don't play the music so loud that it affects conversations.
Plan a theme or activities for the evening to take pressure off of your guests. Board games and card games are a great way to break the ice and start conversations.
How To Entertain Guests At Home
Now you know how to entertain guests at home using a few simple tricks. Tidy up your home, set out food and drinks, and plan a few activities. Then, light a few candles, play some music, and you're all set for a great time!
Check out the rest of our site for more great home improvement, cleaning, and pest control tips.