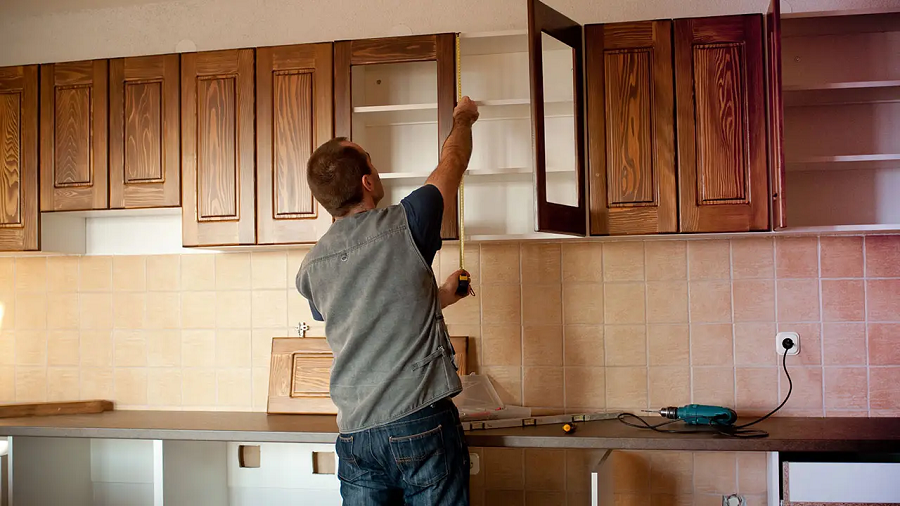 Home Renovation Project for Which You Should Call a Professional
Most of us want to try our hands while renovating our homes. However, there are some things that we should not try doing ourselves and leave it to experienced professionals to do the job.
LivitConstructions are the best residential builder that transforms your home with incredible home renovations in Brisbane. Their team of experienced and knowledgeable builders works to transform your home into an architectural gem through their design and building process.
Call them today whether you are building a new home or have any kind of home renovation job, extension, carpentry, or installation services. Their builder team is always available to complete the job for you on time and within a reasonable budget.
Let's look at some of the home renovation jobs that may be best left to be done by a pro.
Installing a dishwasher
Built-in or under-bench dishwashers can be complicated to install as it uses both electricity and water, which a professional can do best.
Mounting appliances on the wall
You may risk damaging your appliance or your wall if you decide to mount appliances on the wall like a TV, satellite speakers, bathroom heaters, or clothes dryer on your own.
Installing an air conditioner and a gas cooktop
Professionals are needed for installing ACs and gas cooktops as they are licensed and experienced to handle the appliances.
Sanding the floors
Sanding the floor on your own might damage your floor or punch a hole in the wall, if not done correctly. Therefore, hire a professional to get this job done perfectly.
Repairing a roll-up garage door
You might injure yourself due to the tension in the springs in the oldgarage doors. It is recommended to call an expert to fix it.
Installing cameras or a car stereo
You will get better and neater results if you hire a professional for installing cameras and car stereos.
It is advised to leave some jobs for the professionals since they have the expertise and knowledge to accomplish them.