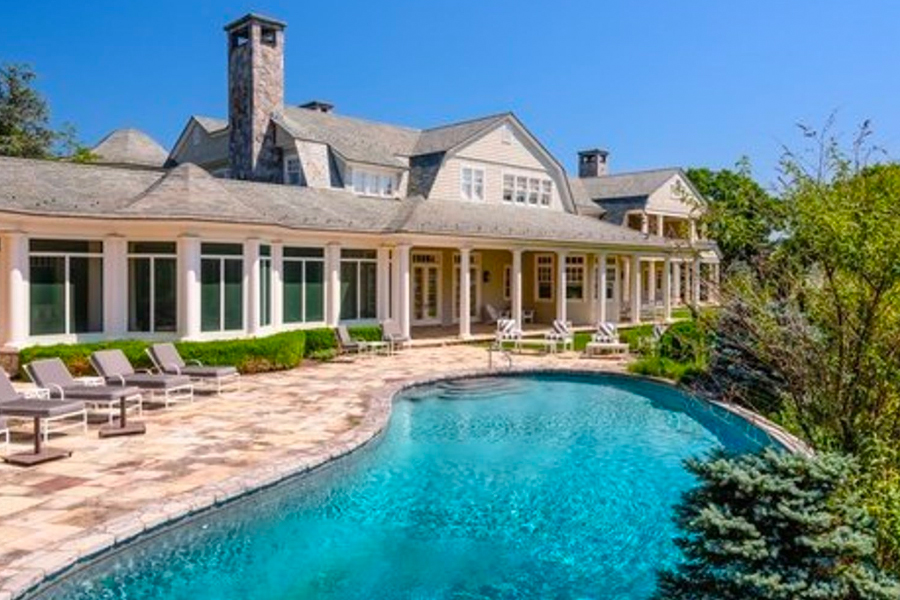 Financing Forward: How to Buy More Expensive Homes
Buying a home is one of the most exciting things you'll do in your adult life. There's no better feeling than getting the keys to your starter home and thinking about all of the memories you'll make there. Life is full of changes, and eventually, you'll start seeing signs that it's time to upgrade to a bigger, more expensive home.
Expensive homes are harder to afford, though. You need to make sure that you're financially prepared before starting your search. Read on to learn about buying a home that's more expensive.
Check Your Equity and Credit
Buying a more expensive home means that you're in a place with your current home to be able to afford that home.
If you have the cash to help you reach the next level, then that's a great way to get your foot in the door. If you don't, then you'll need to rely on the equity that you have in your home to help you get to the next level. Ideally, you'll have at least 20 percent equity in your current home before you start looking for a new one.
You also need to make sure your credit is in great shape. While you're in the home buying process, don't apply for any credit cards or run your credit, apart from getting approved for the mortgage.
Shop Around for Mortgage Rates
Buying a more expensive home calls for a bigger mortgage. How much home you can afford ultimately depends upon your mortgage rate. If you have a high interest rate, then you cannot afford as expensive a house. 
This is why it's critical to shop around for interest rates from different lenders. Once you find good rates, you'll want to get pre-approved for your loan before you start shopping for homes. This is an especially important step if you're shopping in hot real estate markets because it makes your offer more competitive.
Consider a Bridge Loan
One of the most difficult aspects of upgrading your home is trying to balance the sale of your old home with the purchase of your new one. It's not always easy to make the stars align so they happen at the same time. That's where bridge loans come in. 
A bridge loan helps you purchase your new home, even if your old home hasn't sold. You can use a bridge loan to help cover closing costs on your new home or to make payments on your new home. Depending on the terms of the loan, you can borrow up to 80 percent of your old home's value.
Home Financing Is the Key to Buying More Expensive Homes!
Everyone dreams of being able to afford expensive homes that check off all of the boxes on their wish list. Those dreams become a reality when you take the steps necessary to buy a more expensive home. Making sure your credit is up to par and that you have enough money for a solid down payment is a great way to start!
Do you want to learn more about home financing and real estate? Check out the rest of our blog to stay on the cutting edge!