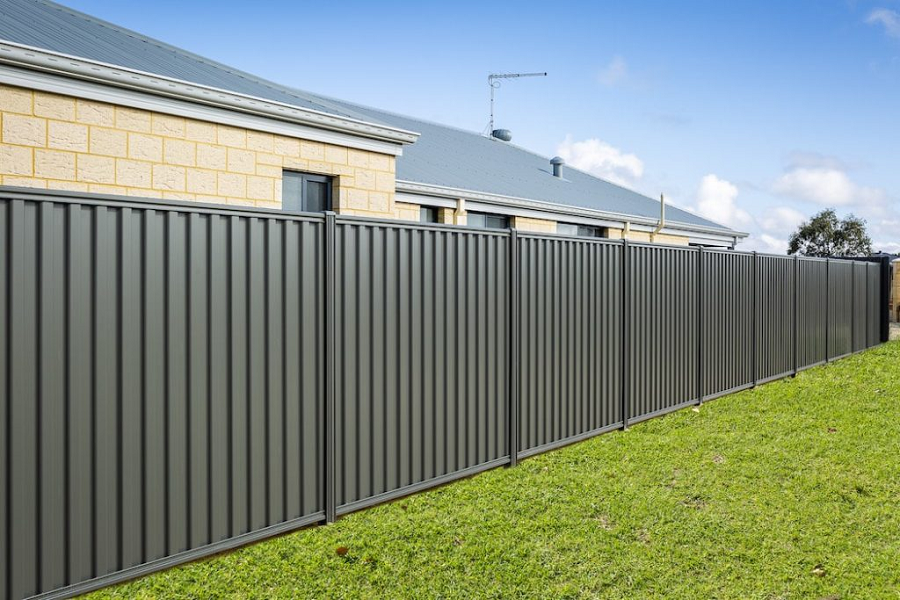 Colorbond Fencing and What You Should Know About It
What is Colorbond® fencing? This is a type of fencing that is made from steel and comes in set lengths – mostly 2.4 meters per panel as well as a range of heights such as 1 meter to 2.4 meters.
Not customizable
This type of fencing is not as customizable as another designer or timber fences, the Colorbond fencing in Brisbane is:
Strong
Longer lasting
Offers more privacy
Greater security
The range of shades and colors is amazing meaning that there is a fence to suit every property owners' personal taste and style. These fences also have available gates that are matching which are perfect for both driveway access as well as great entry.
Added benefits
These types of fences have additional benefits as they keep their color longer than a painted timber fence does because the color is baked onto the new fencing and provides a much longer-lasting finish. They are also:
Non-combustible
Termite other pest-free
These steel base fences are also coated to help stop corrosion and offer a strong, bond-colored option that is modern for your home.
True Blue Fencing
True Blue Fencing is a family run a local business that serves:
Brisbane
Ipswich
Gold Coast
They take great pride in offering high-quality materials, high workmanship, and great customer service which is something currently forgotten about in this current business climate.
Protections due to COVID-19
Due to COVID-19, this company protects in the following ways:
Follows social distancing guidelines.
Staff washes and sanitizes hands regularly and follows all government's advised hygiene practices.
Waiting areas are arranged to keep customers safe and apart.
Any staff members feeling ill or who have returned from travel are sent home and kept in self-quarantine.
Sanitizing of pens, clipboards as well as all shared stationery items.
Daily sanitizing of all public spaces.
Wearing of masks when crews are on site.