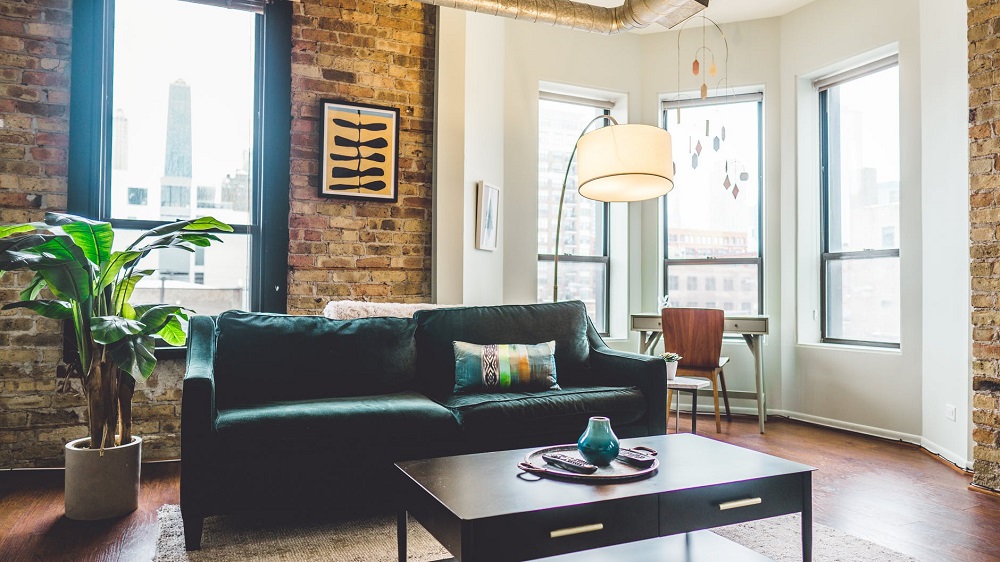 Book The Apartment Without Any Worry Of Utility Bills
Are you the one searching for apartments with utilities included? There are various apartments available where you don't have to worry about utility bills, and therefore the landlord will pay the tabs to the registered utility company. Flush off all your worries and get ready to choose the best apartment in your locality. Utility apartment includes essential bills like electric, gas, water, sewage bills.
How Is A Utility Apartment Applicable?
Utility apartments have certain benefits, and it is in huge demand nowadays. The utility apartment includes rental payments or monthly fees to the landlord. Some of the agreements or standard utilities included are heat, garbage, water, and electricity. Have a look below to know the benefits of booking utility apartments.
· Monthly Budget
Planning is essential, and therefore it makes life easy. Utility apartments do your work quickly, and therefore you can plan your monthly budget accordingly. You need to pay a monthly bill to the landlord and thus can keep track of it. Without disturbing other living expenses, you can easily maintain this bill. The cost and worry of the guessing bill easily get eliminated from this life.
· Saving
The monthly saving is quickly done after removing all the worries of utility bills. The landlord or the apartment manager needs to worry about this. One-time monthly payment will keep all your worries away, and it will help you maintain your saving constantly. The utility companies are associated with activation fees. In the case of a utility apartment, you don't have to worry about it.
· More Comfort
Whether too hot or too cold doesn't matter. Everyone wants to live a healthy and cozy lifestyle, and you can quickly run the air conditioner and get cool air from it. The utility bill monthly does not cost much, and therefore you can enjoy all the comfort with your families.
· Less Paperwork
Once you book the apartment, you have to sign the apartment lease. You don't have to sign multiple papers for the utility companies. One agreement is enough, and therefore the next will be handled by your landlord. Less paperwork is included if you have booked apartments that have utility facilities.
Bottom Line
Eliminate all your worries and book the best apartment for your healthy living. A healthy life will give you pleasure to define a better lifestyle. Living by keeping all the concerns aside is a good sign to have a healthy life.