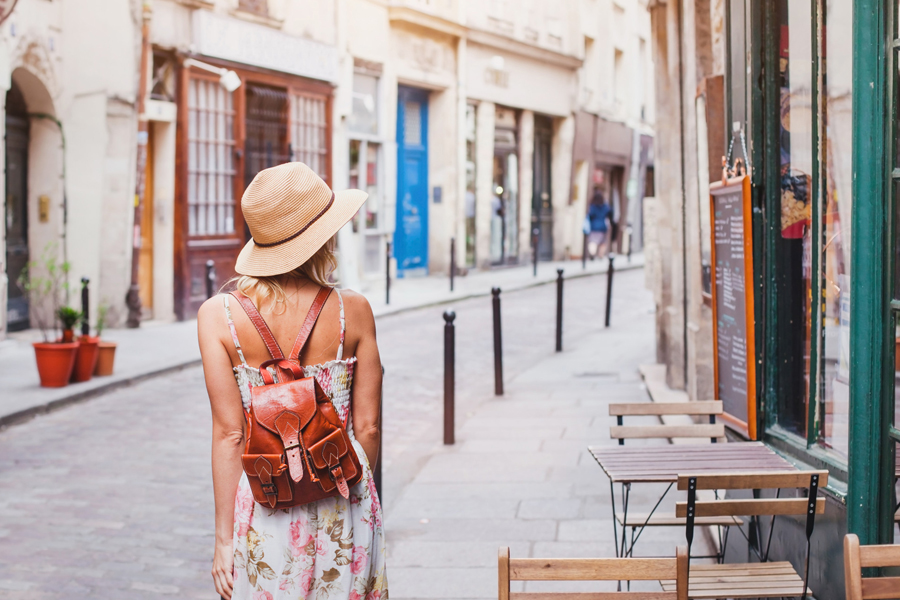 Be Smart and Avoid These 7 Biggest Mistakes When Moving to Spain
If you're planning on joining the 46.8 million people currently living in Spain, you're making an awesome choice. The country is beautiful, the people are friendly, and the cities are lively.
However, it's important that you avoid making any mistakes during the relocation process. Read on to learn the 7 biggest mistakes when moving to Spain and how to avoid them.
1. Forgetting Research
Researching the legal requirements of moving to Spain is critical for moving there. There are a lot of criteria you'll need to meet in addition to the costs associated with moving and living. Make sure that you're vigilant in performing online research and making notes of what government websites have to say.
2. Underestimating Moving Costs
Moving always costs a lot of money, but moving abroad is even more expensive. The amount you spend is going to depend on your needs. However, plan to spend around $5000 transporting yourself, your belongings, and your pets to the new location that you've paid for.
3. Overestimating Living Costs
Here's the good news: it may cost a lot to move to Spain, but it doesn't cost much to live there.
In fact, you'll need only $2000-2200 per month to live a luxurious lifestyle in a Spanish city. You can get by on well under $2000 if you plan to live a more modest life. If you have a remote American job or a well-paying Spanish one, this is a simple salary.
4. Not Learning Spanish
If you don't learn Spanish before your move, you won't just struggle to find a job. You also will have difficulty interacting with locals and making friends. Not speaking at least some of the language can be painfully isolating.
5. Not Making Preparations
Before you move to Spain, it's important that you have hotels lined up before you move into your new home. It also is critical that you have a job or at least interviews before the big move. You don't want to find yourself jobless and penniless in a foreign country.
6. Choosing the Wrong Area
Like all countries, Spain is filled with vibrant cities as well as picturesque rural areas. Both of these can be conducive to a great lifestyle, but neither is for everyone. Make sure you think about your ideal life and surroundings so that you can choose where to move in a way that you'll be happy with.
7. Not Finding the Right Home
Buying the first home that you see in Spain can prove both expensive and stress-inducing. You might end up with a low-quality or poorly-maintained home. You also might find yourself in an area that you don't want to live in but be stuck with it.
Right Casa Estates can help you find affordable homes that meet your lifestyle. Avoid real-estate-related mistakes by involving experts and looking extensively at properties online.
Avoid the 7 Biggest Mistakes When Moving to Spain
Now that you know the 7 biggest mistakes when moving to Spain, it's time to get started. Plan your move the right way by learning more about your destination.
Check out the 'moving' tab on our home page for more information about planning for your new life abroad.