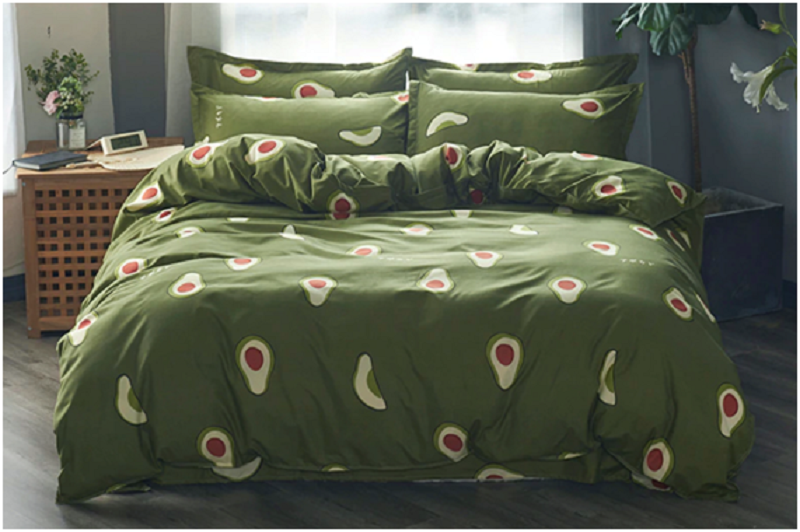 The avocado themed store that makes shopping environmentally friendly
Do you love avocados? If the answer is yes, you are in the right place! Avocado Mania is an emerging online store where you can find avocado themed products that are both innovative and unique for your everyday life. Being a newly developed project, Avocado Mania wants to make a statement with their brand, offering products of great quality.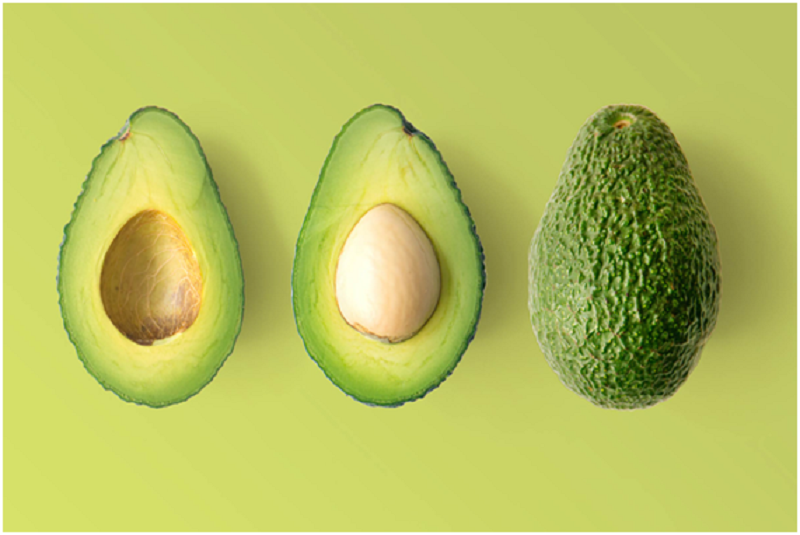 Mission
Avocado Mania's mission and thought process behind this new shop is to help fellow avocado lovers like our readers to find the best merchandise in a single place without having to do tedious searches on the internet or visiting different stores at once. Here at Avocado Mania thrives to bring you original products that follow current trends and they have the commitment to hear their customers' suggestions to improve and better themselves. Avocado Mania can highlight your personality with some of their products and enhance your attitude, as well as invite you to imagine and create your own and unique style influenced by our beloved avocado.
Why avocados?
Avocado's popularity has been on the rise during the last years, many people wonder why is this? The avocado is a fruit (Not a vegetable like many believe) that has gained many followers in recent times, due to its important health benefits. It has a great nutritional value and is high in potassium, containing even more than a banana. It is also an important source of fiber, contributing to weight loss and lower blood sugar levels. That is why it is used so much in the kitchen and we find so many recipes that involve avocados. It is easy to incorporate into any diet and recommended by many nutritionists as they contain the so-called "good fats". It is ideal for a balanced diet and a healthy life can be eaten at any time of day and in many ways, not to mention their exquisite taste. While we are talking about food, don't forget to check out their avocado slicer and cuber kitchen tools, which will make preparing meals with avocado 100% faster, easier and more enjoyable.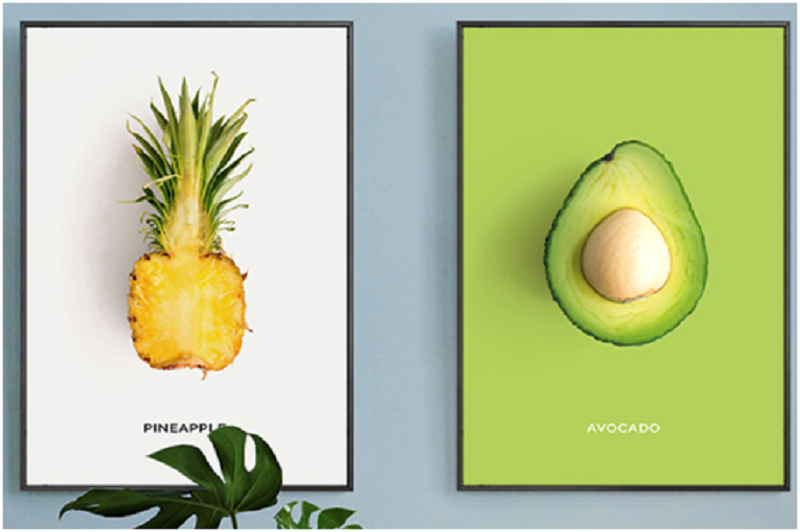 Social responsibility
It is almost like if avocados do so much for us, that we want to give something back to mother earth and nature in general. That's why Avocado Mania has made a commitment to be part of the fight against climate change and do their part. They want to help erase our CO2 footprint, planting trees on your behalf. We only have one planet and it's our duty to protect it and save it.
The products
Some of the products they offer are accessories that you can wear to show off your love for avocados such as hats, socks or bags. If you are really trying to make a statement you can always opt for one of their cute shirts with avocado prints. On the other hand, you like to be a little bit more discrete you can still represent the avocado club with smaller accents like pins, AirPod cases or jewelry. But if you want to take it to a whole different level and make it part of your life, we offer a variety of decoration products that are aesthetically pleasing for your office or home, some of our favorites are the minimalistic avocado posters.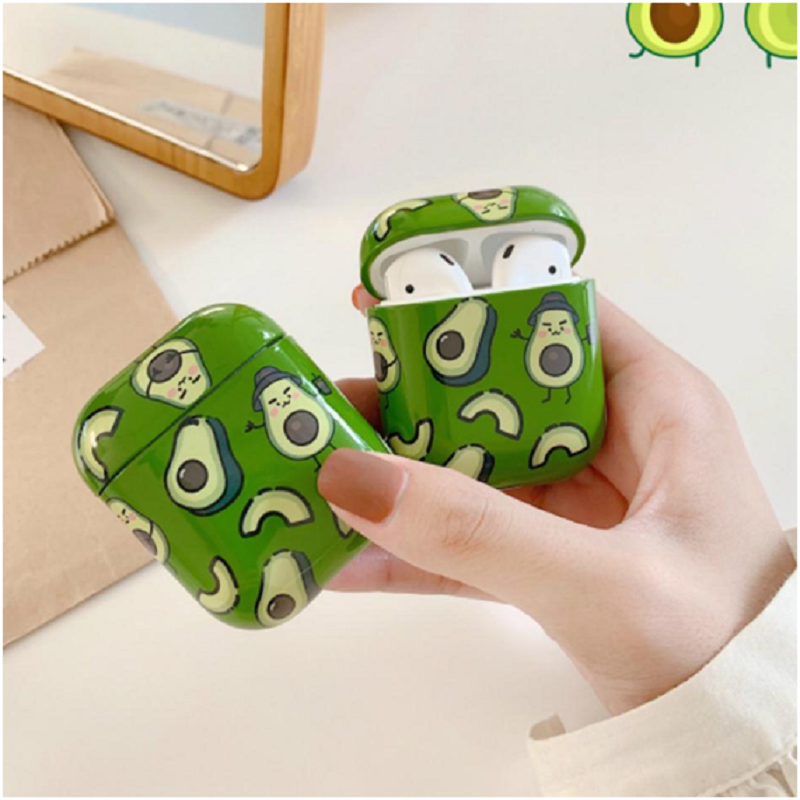 Make sure to visit their blog for weekly informative and engaging articles surrounding the world of avocados and other trends about fashion and home décor. More information on avocado-mania.com
Franxua K.
Avocado enthusiast