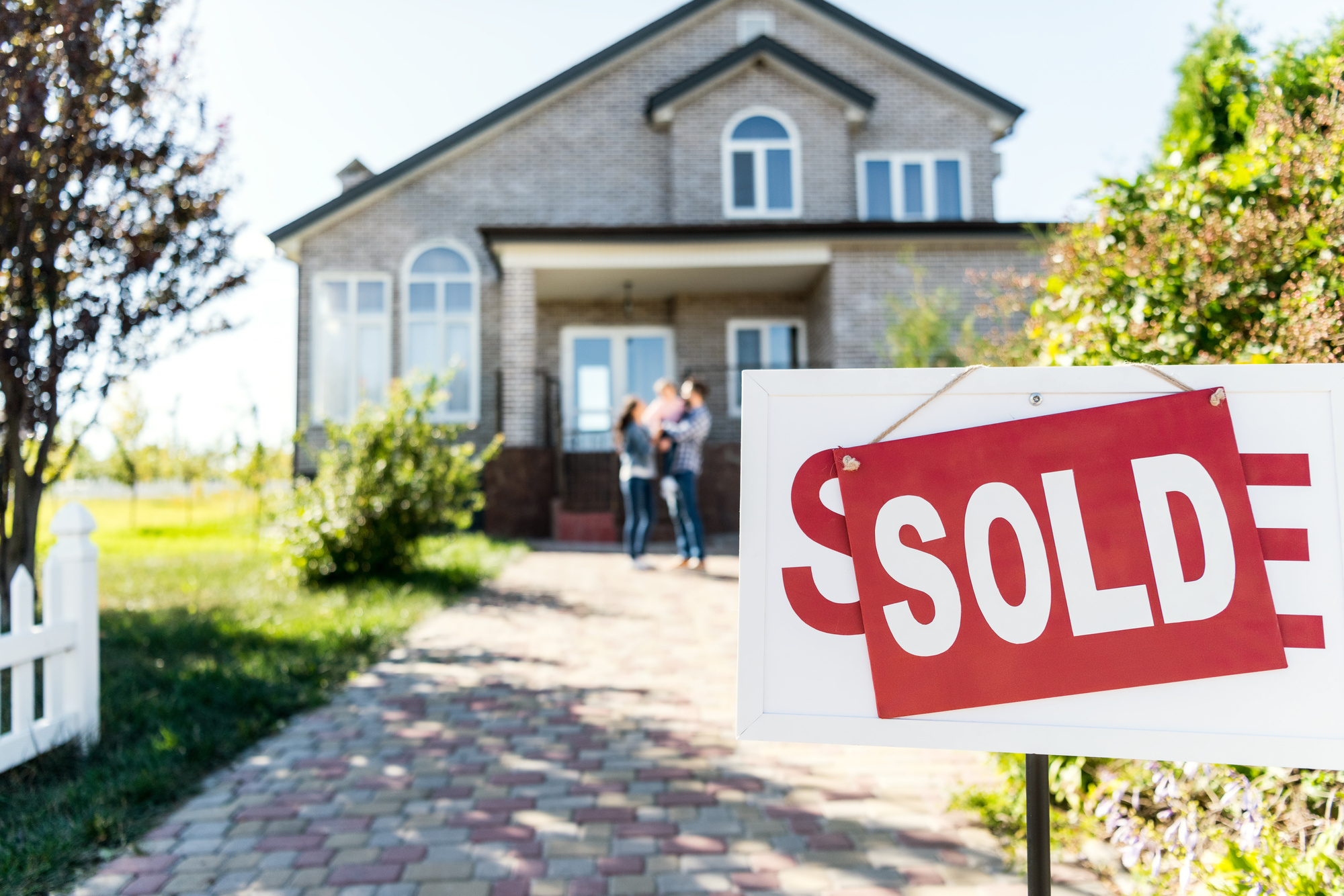 7 Key Steps for Selling Your House, Fast!
This could be the perfect time to sell a house. Inventory is low, and there are many more buyers than there are sellers. This is leading to a perfect storm for sellers – they can sell a home fast and get more than the asking price.
This scenario is playing out as of metro areas in the country saw an increase in housing prices. That doesn't mean that you'll get offers if you're selling your house.
Buyers are still picky about what they want to buy. After all, it's the largest purchase they'll make. You have to put your home in the best position to sell quickly.
Want to learn more? Take a look at these seven tips to help you sell your home fast.
1. Price Your Home to Sell
You can't make up a number and hope that you get it. You also can't compare your home without an ocean view to homes with an ocean view that sells for $800,000.
You need to be realistic when pricing your home. Look at comparable properties in your area. If your home is a three-bedroom home with a corner lot, you should compare prices with other three-bedroom homes with a corner lot in your area.
If your home has only one bathroom while the others have two, then you need to take that into consideration in pricing. You might be able to increase the value if you had renovations done in the last few years.
2. Pick the Best Time of Year to Sell
What is the best time to sell your home fast? It depends on your location, but generally speaking, warm weather encourages buyers to come out of the woodwork.
Selling in the spring and summer months is much easier than selling late fall and into the holiday season. You want to take advantage of the
3. Pick Your Selling Strategy
Your selling strategy often determines the success or failure of your home sale. A failure is that your home sits on the market for months and you have to lower the price. A successful sale is a quick sale that gets your asking price.
If you want to sell your house easily then it is better to check for Laneway house, they are experts and professionals in building houses which flip easily.
There are a few ways you can ensure a successful sale. The first is to work with a real estate agent. Yes, you'll have to pay them commission, but you improve your chances of a smooth sale.
A good real estate agent knows what to do to get the most from your home. They have a broad network of inspectors and photographers to ensure a quick sale.
Many homeowners prefer to save money and sell the home on their own. This usually leads to complications because homeowners don't fully understand real estate. There are legal implications that could get you into trouble if you make an unintended mistake.
Not only that, but you have to have a marketing strategy to sell your home. A simple sign with your phone number on it won't cut it. You'll need to list it online.
What if it's a slow time of year to sell and you need to sell immediately? You could use one of the methods above, but expect the sale to take a while.
In an ideal situation, you want a cash buyer to come along and buy your home. That makes selling your home fast easy. You don't have to wonder if the loan will fall through and the closing is simplified.
4. Stage Your Home
Seeing a home that looks cluttered with personal belongings turns most buyers off. They want to be able to imagine themselves living in the home.
You want to stage the home so it's free of clutter and presents the home in an appealing way. Don't forget about the exterior, which is curb appeal.
5. Hire Professional Photographers
You want to make the best first impression possible, which is why you need to stage the home and work on curb appeal.
You need to finish the job by hiring professional photographers to showcase your home. The vast majority of home buyers start looking for homes online. That's really where the first impression begins.
A professional photographer works with angles to create more space in your home. That gives the appearance of a wide-open space.
They'll also know how to take advantage of natural light to make your home look bright and light. That look is appealing to buyers.
It's a lot better than trying to take the pictures yourself. You're likely to appear in mirror reflections and make the space look dark and uninviting.
6. Host an Open House
An open house is a chance for buyers to see the home at a specific time. This is a time-saving approach compared to scheduling individual appointments.
You want to make the open house warm and inviting. Make sure that you stage the home and improve the curb appeal before showing the home.
7. Negotiate Offers
At some point, you're going to get offers on your home. You'll want to weigh offers and negotiate a better price for your home.
If you sell the home on your own, you're responsible for the negotiation of the contract. Hire an agent and they'll negotiate on your behalf.
You want to prepare yourself for bad offers. Know ahead of time what you'll accept and when you'll walk away from a bad deal.
Selling Your House Fast
Selling your house isn't a given, even in this hot market. These tips show you what it takes to sell your house fast.
Focus on how your home looks to buyers. That first impression is a huge part of the buying decision. If you can get buyers to fall in love with the home, it will sell quickly.
Be sure to check out the other articles on the blog for more real estate tips.