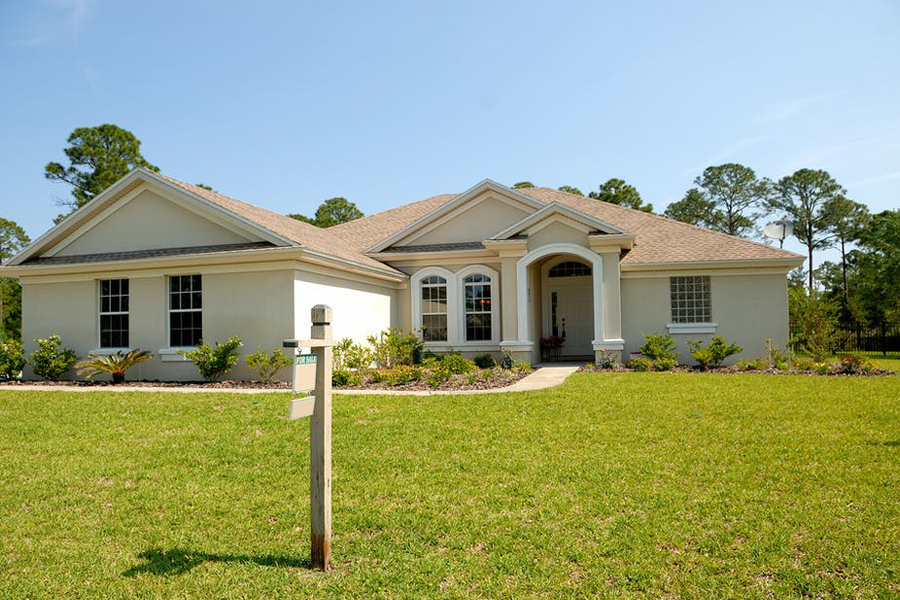 6 Common Home Shopping Mistakes and How to Avoid Them
Do you know that the buying process is the same whether you are a first-time homebuyer searching for a starter home or an experienced homeowner trying to upgrade or downsize your property?
It's an exciting and life-changing journey for both new and experienced buyers, from looking for an ideal place to call home to making an initial bid.
But, with such a significant decision at stake, it's critical that you don't end up regretting your choice or missing out on your dream home due to a common but preventable mistake.
Read on to learn about the 6 common home shopping mistakes you should avoid.
1. Overlooking Community
A house is one thing, and a community is another thing.
Don't be too excited and forget to pay attention to the neighborhoods. There are some neighborhoods more oriented to homes for families than others. For instance, if you have children, you will prefer a community with good transportation, schools, parks, among other amenities.
2. Only Checking a Few Properties
The home buying experience is a financial undertaking that shouldn't be totally emotional.
Thus, while looking for a home, checking just a few houses won't give you a realistic picture of the market. You need to check multiple properties while still comparing home prices. This will help you determine whether there is something better out there.
3. Not Having an Agent
If you are embarking on a home buying journey, you may prefer saving some money by avoiding a real estate agent. Do you want to have the best home buying experience ever? Then, use Chad Schwendeman real estate when buying your home.
4. Not Weighing Your Needs
Don't start by viewing properties before you evaluate your needs and wants.
Doing so will only bring paralysis in your home buying process. The best home shopping strategy should first focus on your needs for the new home.
5. Buying in the Wrong Market
There are two types of market; buyer's and seller's markets.
Many types of homes are available for you to view in the buyer's market. Additionally, this market is very enticing with competitive prices and other incentives.
Contrarily, the seller's market has very few homes on sale, meaning buyers compete against each other for the few existing homes. If you choose this market, you will pay more on your monthly mortgage.
6. Shopping Without Doing Home Inspection
When buying a home, you may have the option of going without a home inspection, especially when purchasing the property without a loan.
However, skipping home inspection can cost you more down the road. Home inspectors are trained to ensure the property is structural fit, and interior elements are without derailment.
Avoid the Above Common Home Shopping Mistakes
The home buying process is an exciting and enjoyable experience. However, it is essential to remember that you are making a major financial commitment. You also need to do everything to avoid common home shopping mistakes that you will regret for years.
Have a clear idea of the place you want to call home. Then understand what the market is offering. Lastly, hire an agent to guide you through the process.
Hopes you enjoyed reading this article, don't forget to check other exciting blog posts on our site.