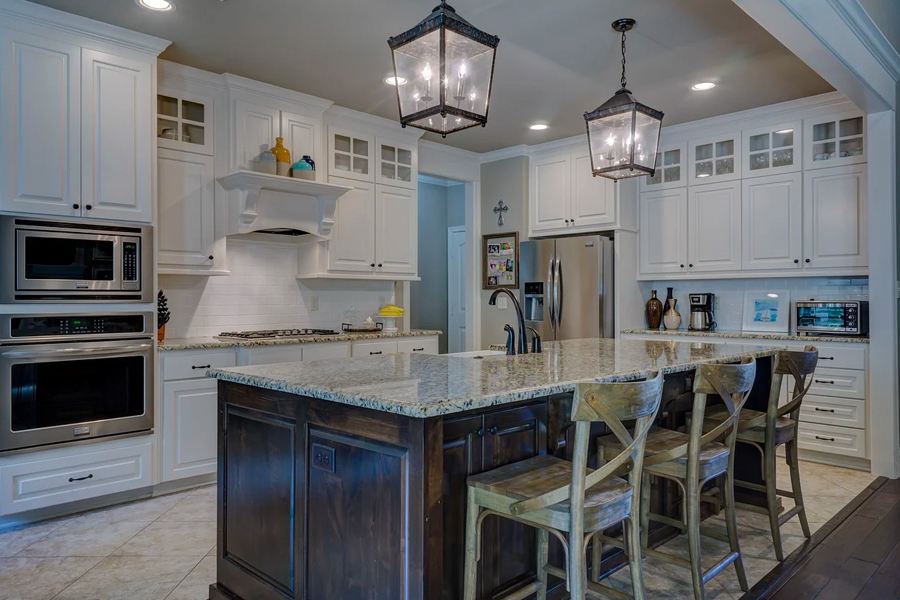 5 Tips On How To Remodel Your Kitchen
Remodelling your kitchen is a big investment and ideally not something you'd have to redo multiple times which is why it is better to hire a kitchen interior design company in singapore. Fortunately, I have created this blog to act as your guide to remodel your kitchen in a stress-free manner.
I will be going through my top 5 tips on how to remodel your kitchen. I cover everything from planning your kitchen remodel to what to do when it comes to the remodel itself.
Plan ahead of time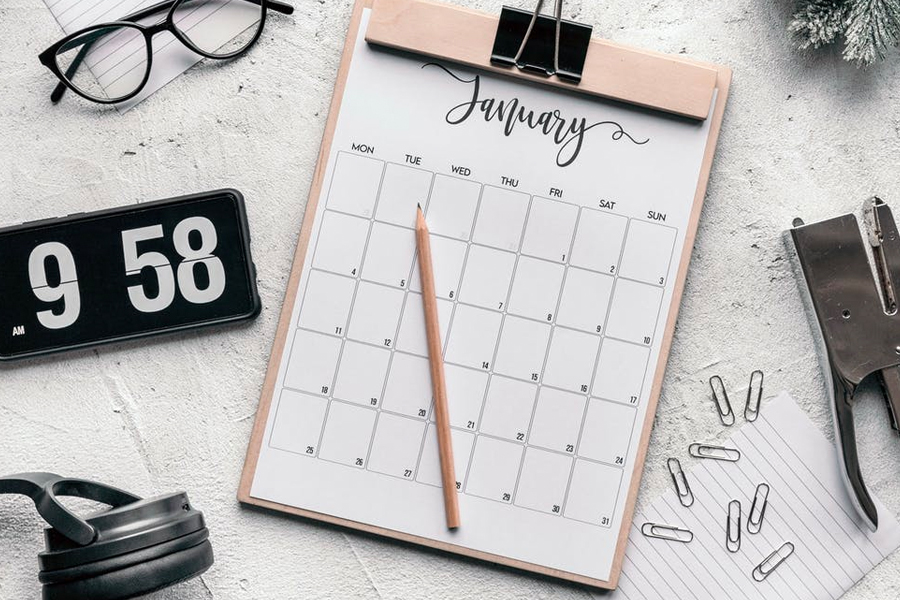 When it comes to remodelling, planning ahead is crucial and is often more detailed than the remodel itself. Make sure you plan the remodel around your family's schedule to cause as little disruption as possible. For example, you wouldn't want to remodel your kitchen at the same time as your child sitting an exam as it will cause a lot of disruption and throw them off their usual routine.
Invest in a family calendar and have everyone fill in any important events coming up so that way you can plan the perfect schedule for builders and decorators to come in that won't disrupt you or them. 
During your remodel, it is highly likely that your kitchen will be out of action for weeks if not months so make sure you have a plan in place. You may have to live on microwave meals and takeaways for a while so make sure you're prepared to do this and have an area where you can set up a makeshift kitchen.
Ensure your design fits your lifestyle
When looking at designs to use as inspiration for your remodel, ensure you're thinking practically about how the design would fit around your lifestyle and family. For example, you may like the idea of having an island but think about if it would actually benefit you practically. 
You also need to bear in mind any future plans that may affect the way you have your kitchen set up and the way you utilise it. As remodelling your kitchen is a big investment, you need to ensure the design and layout you decide to go with will still work for you 5 years down the line.
For example, let's say you love the look and feel of a rustic kitchen, although this might be great for now, will it still work for you in the future? It may not be practical if you're planning to extend your family and therefore need up to date appliances and storage solutions. In these cases, you'll need to modernise your home to ensure it ties in with your needs. 
Make the most out of your space
Making the most out of your space is vital when remodelling your kitchen in order to gain as much storage space as you need. Having cabinets that reach the top of your ceiling is a great way to ensure you can get as much storage space as possible without having bulky cabinets. 
Let's be honest, the only thing that goes on the top of our cabinets is typically junk that we can't find an actual home for so we put it out of sight and out of mind. Having cabinets to the ceiling will ensure everything is neatly put away and nothing is sat collecting dust on top of your cabinets.
Having built-in appliances such as fridges and dishwashers will make sure they fit into your new design neatly and won't bulk up your kitchen unnecessarily. It will also ensure you don't have any awkward spaces between your appliances and cabinets. 
Extend the area if needed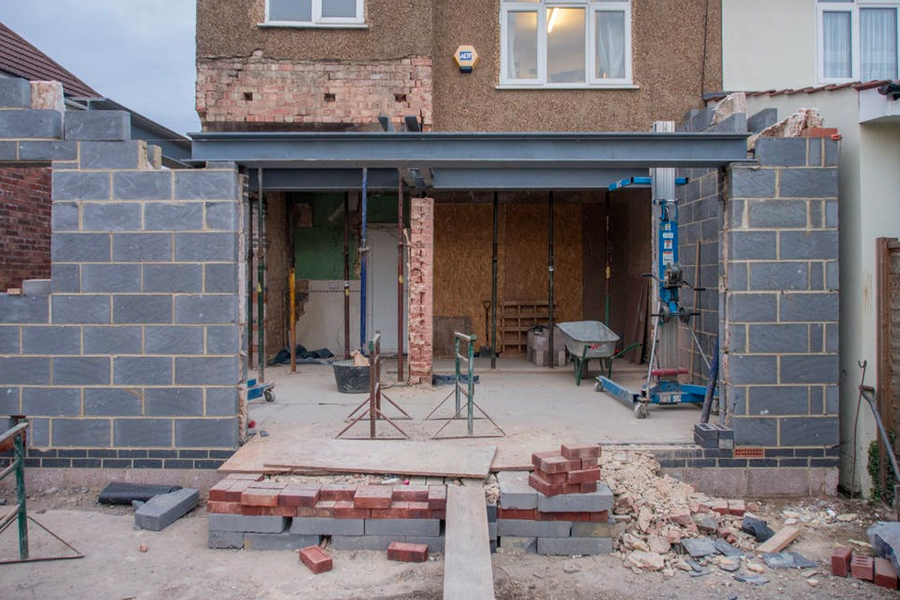 A lot of the time, remodelling your kitchen can also mean building onto what you already have to fit the layout and design you've chosen. Fortunately, there are multiple ways to extend your space to fit your kitchen remodel. 
If your kitchen is located at the back of your house, you can easily extend it into the garden to fit your needs. For example, you could get a conservatory extension to act as a separate dining area. When building extensions, you'll need to use a groundworks contractor to ensure everything goes smoothly. 
Alternatively, you could knock down a wall into another room to create an open plan living space. This would be beneficial if you couldn't easily build onto your kitchen from the outside or don't have the space outside to do so.
Measure your appliances beforehand
When it comes to your appliances, you need to make sure you have measured them and planned where they're going beforehand as you don't want to end up with an appliance that doesn't fit properly. 
Furthermore, draw out where you would like them to go to see if you like where you've planned them to be both practically and from a design aspect. For example, ovens can have a big impact on the layout of your kitchen, so you want to make sure it's in the right place the first time around. 
To sum it up
Now that I have come to the end of sharing my top 5 tips on how to remodel your kitchen, it's time for you to apply them to your own situation. Whether you've just started the remodelling process or you're a few weeks down the line, I guarantee at least one of these tips will work for you. 
Remember to carefully plan out your remodelling project so you don't get any nasty surprises along the way. As well as this, make sure you hire trusted professionals to carry out bigger tasks to ensure everything is fitted and working correctly.