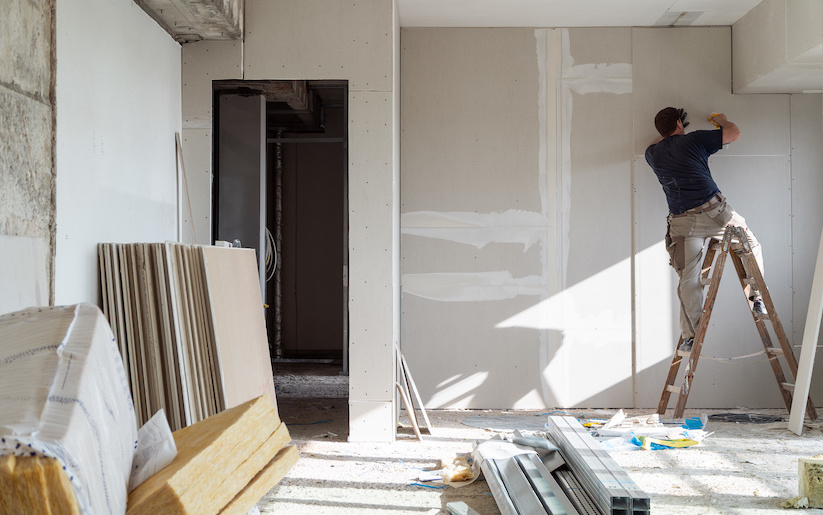 5 Massive Home Remodeling Mistakes to Avoid
What are some of the massive home remodeling mistakes to avoid before you get started with your renovation?
If you're hoping to keep your remodel project on track and ultimately successful, read on. We'll walk you through some common mistakes you should watch out for.
1. Hiring an Unreliable Contractor
Hiring an unreliable contractor is one of the biggest mistakes you can make during a home renovation. Not only will you end up with subpar work, but you could also end up paying way more than you originally budgeted for. And in some cases, an unreliable contractor could even put your safety at risk.
To avoid all of these potential problems, be sure to do your research before hiring any contractor. Ask for referrals and check online reviews to get a sense of what others have experienced with different contractors in your area. Once you've found a few reliable options, be sure to get everything in writing before any work begins.
2. Skimping on Materials
When you are planning a home remodel, one of the worst renovation mistakes you can make is skimping on materials. It may be tempting to try to save money by using lower-quality materials, but in the end, it will end up costing you more. This is because lower-quality materials will not last as long and will need to be replaced more often, which will end up costing you more money in the long run.
3. Not Getting the Proper Permits
More often than not, this will void any insurance you have on the property renovation, and if something goes wrong, you will be responsible for the entire cost of the repairs. The city or county in which your property is located will have specific requirements for the types of projects that require a permit.
For example, anything that involves electrical, plumbing, or structural changes will need to be approved. Hiring a professional contractor who is familiar with the permitting process can save you a lot of headaches and money down the road.
4. Demolishing Without a Plan
One of the most common and devastating mistakes people make when embarking on a home remodel is demolishing without a plan, including retaining walls and other parts of the home.
It may seem like a good idea at the time to just start tearing things out, but without a plan, it's easy to get carried away and remove too much, or worse, damage structural elements of your home. Not to mention, it can be incredibly costly to undo a demolition gone wrong.
5. Not Having a Backup Plan
If you're planning a major home renovation, be sure to have a solid backup plan in place in case things go wrong. Otherwise, you could end up making some costly mistakes.
One mistake to avoid is not having a contingency fund set aside for unexpected costs. If your contractor runs into trouble and needs more money to finish the job, you'll be glad you had a little extra saved up.
Home Remodeling Mistakes to Avoid
Rushing into things can result in big mistakes that are both costly and time-consuming to fix. Before you start tearing down walls or gutting your kitchen, do your research and plan ahead. This way, you can avoid making common (and often costly) mistakes that will leave you regretting your home renovation.
Make sure to follow this guide on home remodeling mistakes to avoid in order to have a smooth flow of home remodeling.
Did this article answer your questions? Browse the rest of this section to make sure you catch more informative and interesting similar articles.