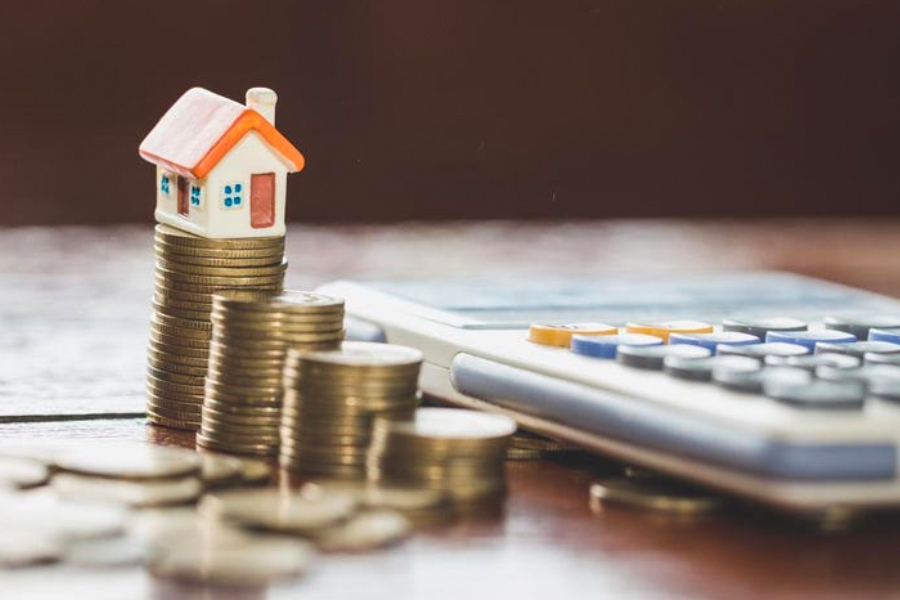 5 Kitchen Staging Tips for Selling a Home
Is your home listed for sale? Wondering about tips and tricks for staging your kitchen?
Staging your home can increase the amount buyers are willing to pay. Plus, it makes the home more attractive to renters if you intend to rent out your new house.
But how can you create an inviting space with kitchen staging? Read on for our top kitchen staging tips that can make your home stand out from the competition.
1. First Impressions Matter
First impressions are so important when trying to sell a house. There are a few things you can do to make sure your kitchen makes a great first impression on potential buyers.
Declutter the countertops and make sure the sink is spotless. Put away any small appliances that you don't use daily. Make sure the floors are clean and the windows are streak-free.
Add a few simple decorations like fresh flowers or a bowl of fruit to make the space feel welcoming. You want potential buyers to be able to imagine themselves cooking in the kitchen.
2. Create Negative Space
One of the most important things you can do when staging a kitchen of a home for sale is to create negative space. This means removing any superfluous items from the space. The goal is to make the kitchen appear more spacious, clean, and inviting.
This will help potential buyers envision the kitchen as their own and see its potential. When creating negative space, less is more.
You can also brighten up the space with fresh paint and new hardware. Add a few key decorative items to make the space feel warm and inviting.
By following these tips, you can help your kitchen stand out and appeal to buyers. If you're interested in staging a home, you can learn from Jesse real estate website.
3. Organize Your Pantry
The kitchen is one of the most important rooms in the house, so make sure that it is well-organized and clean. One way to do this is to organize your pantry.
Start by getting rid of any expired or unused items. Then, group items together by categories, such as spices, baking supplies, and cereals. Store items in clear containers so that buyers can easily see what is inside.
Finally, make sure that the pantry is well-lit so that buyers can see everything. By following these simple tips, you can make your kitchen more appealing to potential buyers.
4. Keep it Light and Bright
When it comes to kitchen staging, one of the most important things to keep in mind is to keep it light and bright. This means making sure the space is well-lit.
Good lighting can make a difference in how a space feels. So be sure to take advantage of any natural light in the room and add extra lighting if needed.
5. Make it Personal
As you stage your kitchen for selling your home, consider making it personal. This room is where memories are made and shared, so present it as such.
A few family photos on the fridge or a special recipe on the counter can add a homey touch that prospective buyers will appreciate. After all, they're not just looking for a house, they're looking for a home.
Kitchen Staging to Sell Your Home Quickly
When it comes time to sell your home, kitchen staging is an important step in the process. With these kitchen staging tips, you can help increase your chances of selling your home faster and for top dollar.
Want to read more articles on home staging? Feel free to look around our blog and check out more posts!