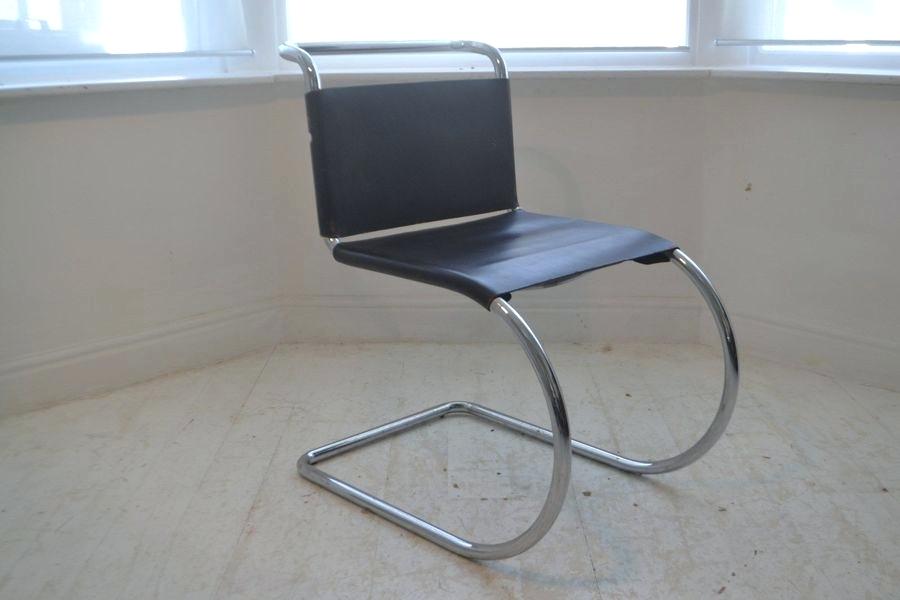 5 ideas to use the Brno chair in residential spaces
When Mies van der Rohe and Lilly Reichs first came up with the idea of Brno chair, it was actually with the intention of it being categorized as bedroom furniture. But the modern design and clean aesthetic made it timeless and versatile enough to be used in several other spaces aside from the bedroom. Below, we'll be taking a look at all the ways that you can use this chair in residential spaces: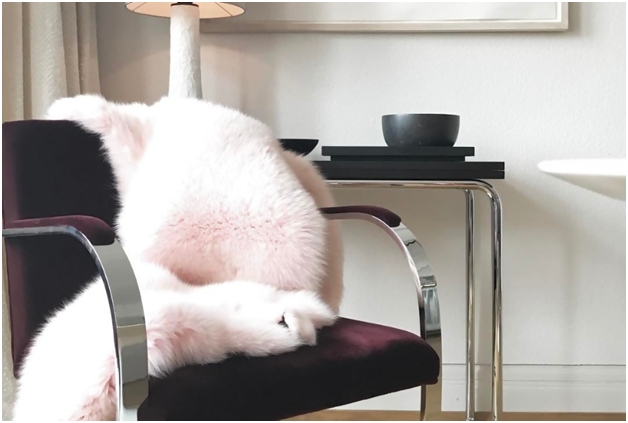 1. For a reading alcove
Everyone has been through those lazy winter nights when one simply wants to curl up in front of the fireplace and read a good book.  Surprisingly, the efficient design and comfort of the Brno chair are perfect for one of them. You can place it in front of your mantle (or electric heater), drape it with a furry throw, and cozy up in there when the situation calls for it. You can even pair it with an end table or a hall console to feature some decorative accessories or a few books to reach out for during your rest.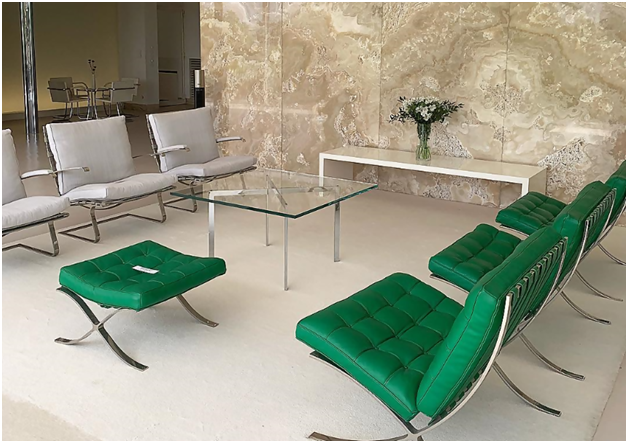 2. In living rooms
The furniture used in living rooms is usually so varied and diverse that you can easily introduce the Brno chair within it. You can use it either as an accent piece to emulate contrast or pair it with similarly styled chairs for some color contrast. Just take a look at this image as an example – the grey color of the chairs contrasts stunningly with the emerald color of the Barcelona chairs. It's an excellent inspiration for your own homes.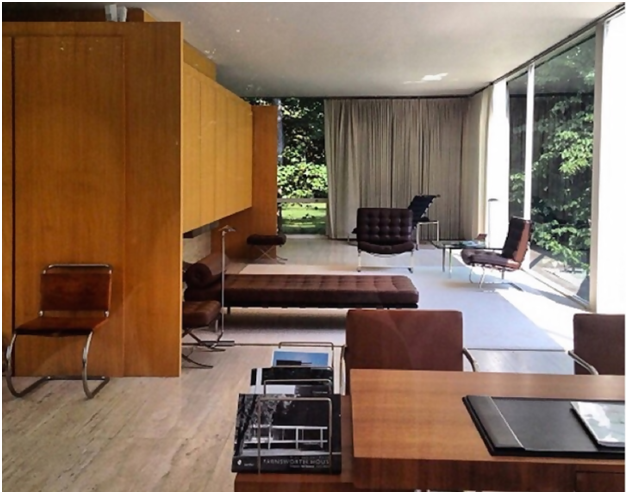 3. Furniture for transitional areas
You can use the Brno chair in a lot of ways throughout your homes – even in transitional spaces such as corridors and foyers. The simple design and compact stature of this chair would look great featured in empty transitional space where people sometimes have the urge to sit down in. The turning point of the open floor plan in this image features the Brno chair and is a great example of how you can use this placement idea in your own homes.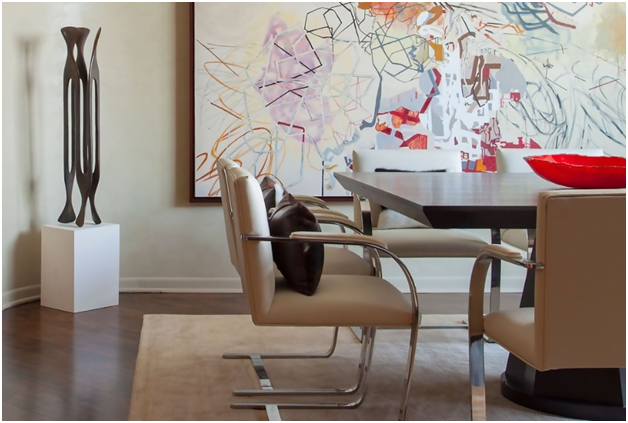 4. The dining rooms
If you're searching for the perfect chairs to complement your dining table, then look no more. The Brno chair would be perfect for this job. No matter what shape your dining table is – rectangular, square, or round – the effortless beauty and sophistication of the Brno chair could complement them all. If you're unsure, then take a look at this image for inspiration. The cantilever structure and creamy upholstery of the chair perfectly accompany the dark design of the table.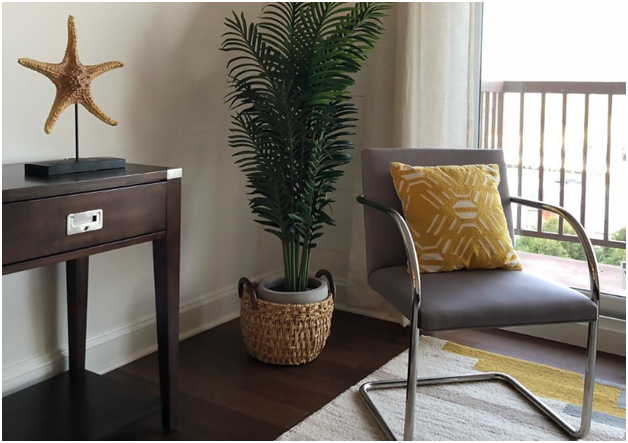 5. A standalone piece
The minimalistic looks and the sculptural beauty of the Brno chair are statements worthy in their own right, which is why it would make an excellent free standing accent chair in your homes. You can place it in your living rooms, bedrooms, or even beside the window to your terraces. A simple throw pillow on top of the seat would also look great in terms of adding visually dichotomy. The setting featured in this image is a really great example of how you can go about this layout technique.
The Brno chair is highly adaptable, so it would look genuinely beautiful in all sorts of residential spaces. We hope that these ideas help you unleash your own creativity in this respect.