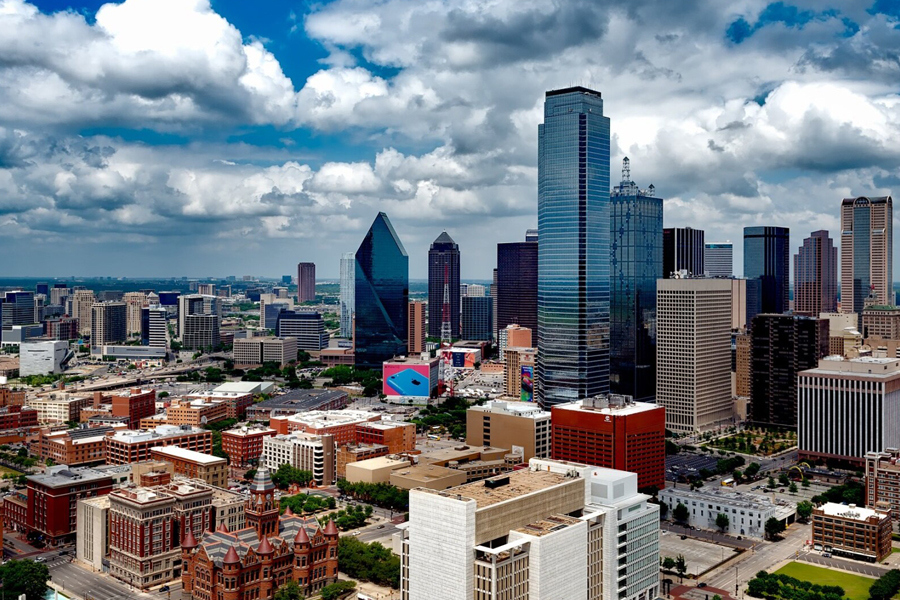 4 Things You Should Know Before Moving to Dallas
In 2019, over 500,000 people moved to Texas! This is the 7th year in a row that the state's had half a million people move in, so it's clear that Texas is a hotspot you might want to consider going to.
One of the state's biggest cities is Dallas. It's third on the list in terms of population, so you'll enjoy a big city feel without too much crowding.
So what else should you know before you relocate? Here are 4 things you should consider before moving to Dallas.
1. There Are Many Fortune 500 Companies
Are you, your spouse, or other family members huge on business? Then Dallas is full of opportunities for you!
This city is home to many well-known Fortune 500 companies, such as AT&T, American Airlines, and ExxonMobil. Regardless of what career you've picked, there are ample opportunities here for great jobs.
2. Cost of Living Is Pretty Low
Not only are there plenty of job opportunities in Dallas, but the cost of living is actually pretty low as well! Things like groceries and housing are all below the national average, so your bank account can breathe easy if you move to Dallas.
If you move somewhere like the Fountains Apartments, the rent for a 1-bedroom apartment is just around $1,200. And if you'd rather purchase a house, the median home value is around $237,000, which is much lower than pretty much all other major metropolitan areas!
3. It's Pretty Green
Despite being the third-largest city in Texas, Dallas is actually pretty green! While there are certainly plenty of skyscrapers and freeways, you'll also get plenty of greenery. To be exact, Dallas has 42 square miles of green space!
If you enjoy the great outdoors, you can visit:
Great Trinity Forest

White Rock Lake Park

Klyde Warren Park
And if you love animals, then you'll be pleased to know there's the Dallas Zoo. Not only can you view some exotic animals right in front of you, but you can also experience more greenery in the zoo.
4. There Are Great Schools
For those moving with children, a major concern of yours is probably the quality of schools in Dallas. The good news is, many of Texas's top schools are located in this city!
Not only is the curriculum good, but Dallas is a melting pot as well. So your children will be in a learning environment that's very diverse, tolerant, and welcoming. They'll get to learn all about other cultures and understand how to get along with everyone.
Consider Moving to Dallas
Getting bored with your routine schedule and surroundings? Then moving to Dallas just might be what you need to start an exciting new chapter of your life.
This city offers lots of greenery, a low cost of living, plenty of job opportunities, and great schools. What more could you want for your family? Start planning your move now!
If you want to learn more about living in Texas, check out our other blog posts!