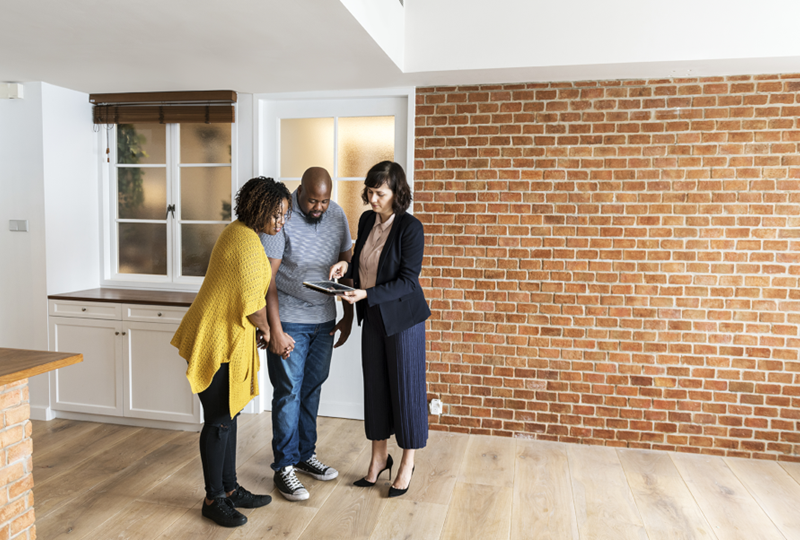 3 Tips for Selling Land for the Highest Price
Assuming you have land to sell, you're an active participant in this flourishing real estate market. But what factors determine your land's asking price? And how can you position your listing so that it generates enough consumer interest to sell quickly?
With a few tips and tricks on how you can increase your listing visibility and push your land listing to a higher sales price. Of course, selling land often involves several brokers.
Read the tips below to learn how to ensure you get the highest possible price for your land listing.
1. Understand Your Buyer's Needs And Questions
When you are selling land, it is important to understand your buyer's needs and questions. By doing this, you will be able to sell your land for the highest price. Talk to your buyers and ask them what they are looking for in a piece of land.
What are their needs and wants? By understanding their needs, you will be able to sell them the land that they are looking for. Listen to your buyer's questions and understand their questions so you will be able to provide them with the answers that they are looking for.
This will help you sell your land for the highest price. Be honest with your buyers. By being honest, you will build trust with your buyers, as this will help you sell your land for the highest price.
2. Know How The Land Is Zoned
If you're considering selling inherited land for the highest possible price, it's important to understand how the land is zoned. Zoning ordinances can affect the value of the land, as well as the type of development that can take place on the property.
If you're not familiar with the zoning regulations in your area, it's a good idea to consult with a local real estate agent or land use attorney. They can help you understand the zoning requirements and how they may impact the value of your land.
3. Prepare The Land Properly For Sale
To get the highest price when selling land, it is important to prepare it properly for sale. This means making sure the land is free of any debris, weeds, and other unwanted growth. It is also important to get the land surveyed and to have any necessary permissions and licenses in place.
Furthermore, it is helpful to stage the land by making it look as attractive as possible. This could involve adding landscaping, cleaning up any existing buildings, and creating any necessary infrastructure. By taking these steps, you will be much more likely to sell the land quickly and for the best price.
To get help from experts in selling inherited land, you may want to follow this link. 
How To Prepare In Selling Land
If you're looking to sell land for the highest price, there are a few things you can do to increase your chances of success. First, make sure the land is in good condition and is zoned for the type of development you're hoping for. Next, market the land to potential buyers using a variety of methods, including online listings, open houses, and signboards.
Finally, be realistic about your asking price and be prepared to negotiate with interested buyers. By following these tips, you can maximize your chances of getting the best price in selling land.
If you want to read more interesting articles, visit our blog.