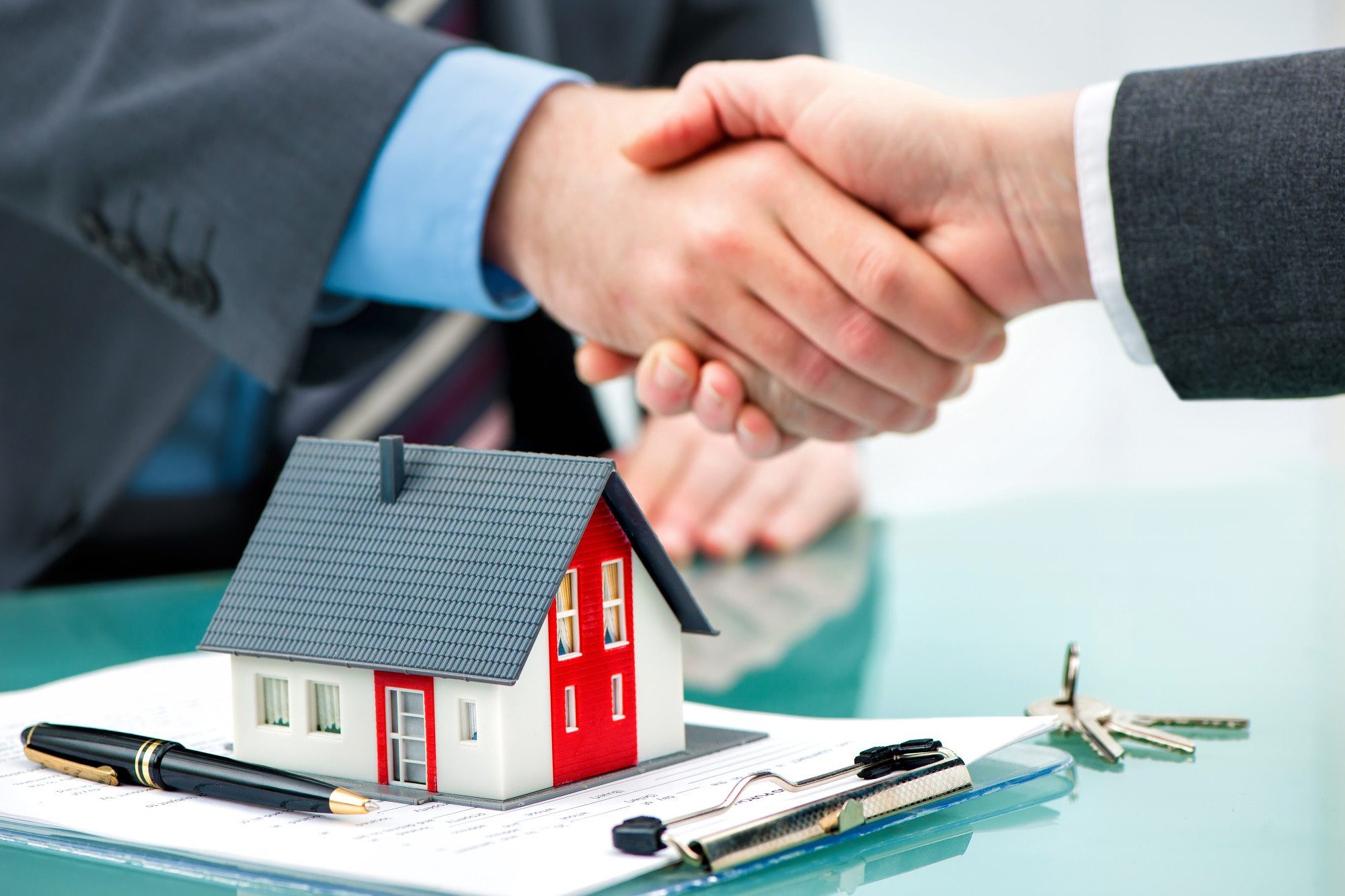 The Pros and Cons of Investing in Rental Properties in Memphis
With its unique culture, Memphis attracts students and young professionals from all over the U.S. Despite being a small city, it offers plenty of work opportunities. It's also a popular destination among party-goers and culture aficionados alike. Some say that it's one of the best places to live in the South.
The Memphis housing market is thriving, too. As First American notes, this is the third most affordable city for those who live with rent and plan to buy a home.
If you're thinking about investing in rental properties in Memphis, read on. Below we'll share the pros and cons of property investment in the "Bluff City" to help you make the right choice!
Low Cost of Living
A growing number of Americans are relocating to Memphis to live comfortably for less. The cost of living in this city is 17% lower than the national average.
Housing prices, for example, are 34% lower than those in other American cities. The median rent is around $715 per month, while the average price of a new home is $228,300. As an investor, you can buy a house or apartment building in Memphis for less than what you would pay in most cities.
The median home price in Austin, by comparison, is $353,200. The rent is higher, too.
Considering these aspects, it's not surprising that many young people choose to settle in smaller cities like Memphis, Birmingham, or Louisville.
Strong Renters' Market
Fewer than 48% of those who live in Memphis own a house, according to the U.S. Census Bureau. That's significantly lower compared to the national average.
Memphis rental properties ensure a steady income. Each year, thousands of students and business professionals move to this city to build a better future. As an investor, you could give them a helping hand while diversifying your income streams.
A Thriving Local Economy
Need one more reason to invest in rental properties in Memphis? The growing local economy makes this city appealing to entrepreneurs, small business owners, and fresh grads. That means you'll have a steady flow of tenants year-round.
The metro area is home to thousands of companies across most industries, from logistics to healthcare. There's ServiceMaster, St. Jude Children's Research Hospital, Smith & Nephew, Walmart, and other businesses.
Are There Any Drawbacks?
The drawbacks of having rental properties are not related to the city itself.
No matter where you buy property, you may have to deal with difficult tenants and make costly repairs. The tax code could change, leading to revenue loss. Insurance premiums may increase, too, which could affect your income.
However, you can mitigate these risks by working with a real estate company that specializes in investments. Head over to www.memphisinvestmentproperties.net/ to learn more about leasing guarantees, rental property management, and other services.
Invest in Rental Properties in Memphis to Generate Steady Income
Having rental properties in Memphis can be a great way to diversify your portfolio and generate passive income. You just need to hire the right people to work with.
Meanwhile, browse our Real Estate section for the latest information on housing prices, land investments, green living, and more! Feel free to contact us with any questions you may have.